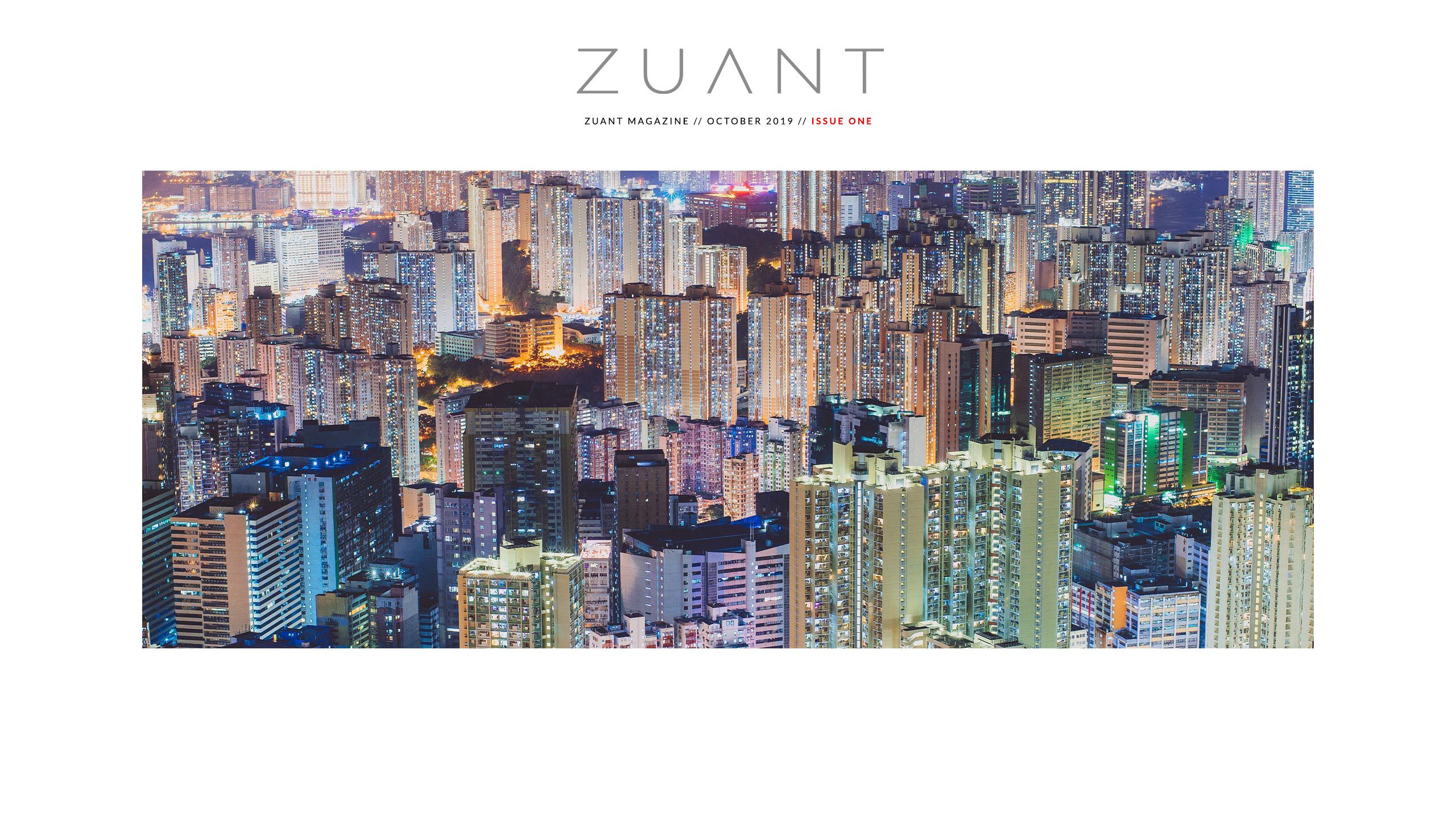 From the Editor
Welcome to our new online magazine. The whole idea behind this is not only to keep you up-to-date on our latest product developments, but also some of the other apps we like, which we think you might find fun and useful.
It's also interesting to discuss how clients use the Zuant mobile system and share their experience and tips, plus review some of the futuristic systems coming downstream for sales, service and event industries, amongst the many other diverse applications we get involved with.
We're also going to feature a Front Cover for locations we're active in. This dramatic shot is of Hong Kong, which as we all know, has been in the news recently for all the wrong reasons. But don't be put off, it is a fabulous city, and we always enjoy the success of our trips to provide lead Retrieval to Exhibitors at Web Summit's RISE Tech Conference out there.
As always, we'd love to hear feedback from you whether it be to comment on the content or provide some of your own insights for us to publish.
Hope you like this first edition.
All the best,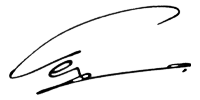 Pete
Feedback to me (pete@zuant.com) or the Ed's Assistant, Jess (jlelliott@mktpoint.com)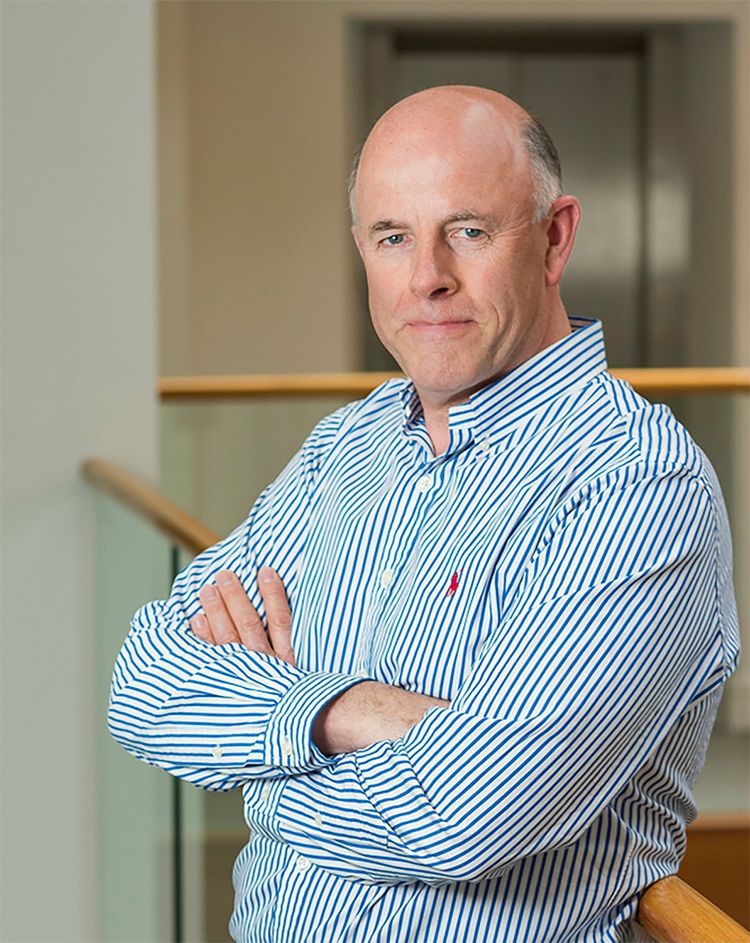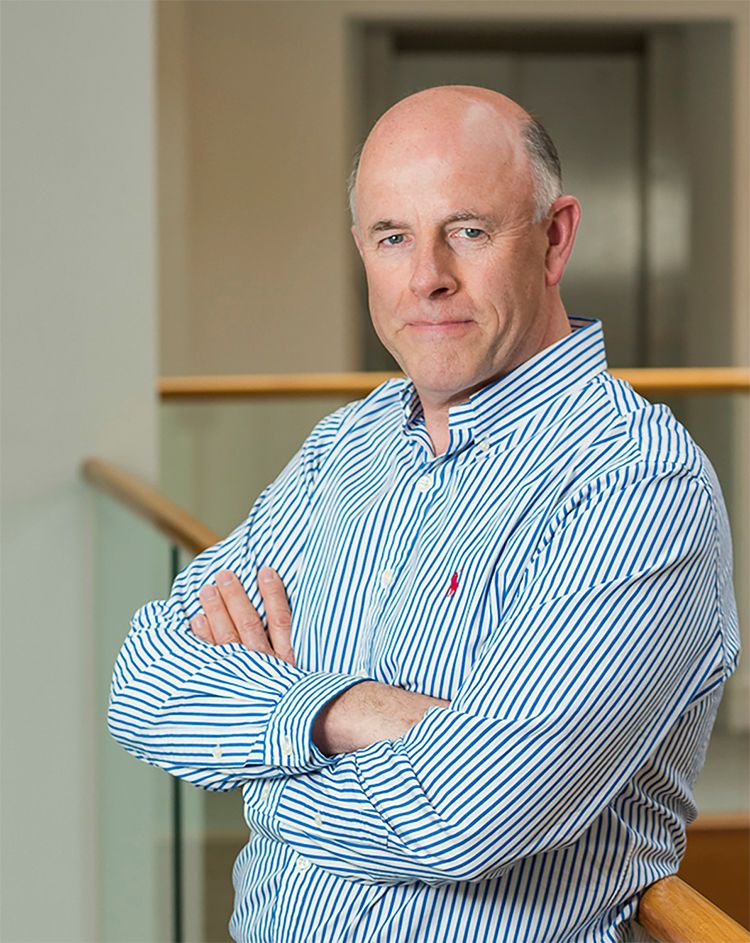 WHY SALESPEOPLE SHOULD LOVE TRADESHOWS...
In today's global, highly digital world, meeting face-to-face with prospects and customers is becoming harder and more expensive.
This reality is creating a major resurgence in tradeshows. Smart exhibition organizers understand that the more high quality leads their exhibitors capture during an event, the more likely they will return in following years.  
An effective mobile lead capture system is paramount to driving sales revenue at tradeshows. Light pens and barcode scanners have been the norm since we started attending events four decades ago! Back then they were innovative, but today scanning a badge to obtain limited contact details which takes days to receive, is beyond archaic.
"The  desire  to  deliver better  ROI  to  exhibitors via  lead  capture  drives product  development."
Over the years our clients consistently report two challenges:
1. The need to use a different lead capture system at each show, thus adding complexity and the requirement for re-training for show workers.
2. The huge cost of renting multiple scanners; thousands of dollars for something pretty basic.
To solve these issues, we created a 'Swiss Army Knife' of a product, which accommodates all badge systems at shows around the world. This enables our clients to scan QR codes, other 2D and 1D barcodes, and NFC cards. 
Zuant is the core system used to prequalify leads, present videos and literature, email prospects and ensure that data can be quality checked and integrated with downstream CRM and Marketing Automation systems. Not rocket science, but a major step forward.
As we discover more effective ways to capture leads we continue to evaluate and adopt newer and better ways of doing this.  
There are several innovative technologies on the horizon:
Although barcode badge scanning is the norm, from an exhibitor's perspective, NFC (Near Field Communication) is one of today's best products. Presumably due to cost, it seems restricted to IT and Telco shows such as Barcelona's Mobile World Congress.  NFC is starting to become more commonplace though, now that Apple has opened up the NFC scanning option within iOS, thus allowing exhibitors to use both Apple and Android devices for NFC scanning.
So, with all these developments, not only can sales guys actually meet their customers and prospects face-to-face, but the process of gathering and qualifying leads for follow-up has become a whole lot easier.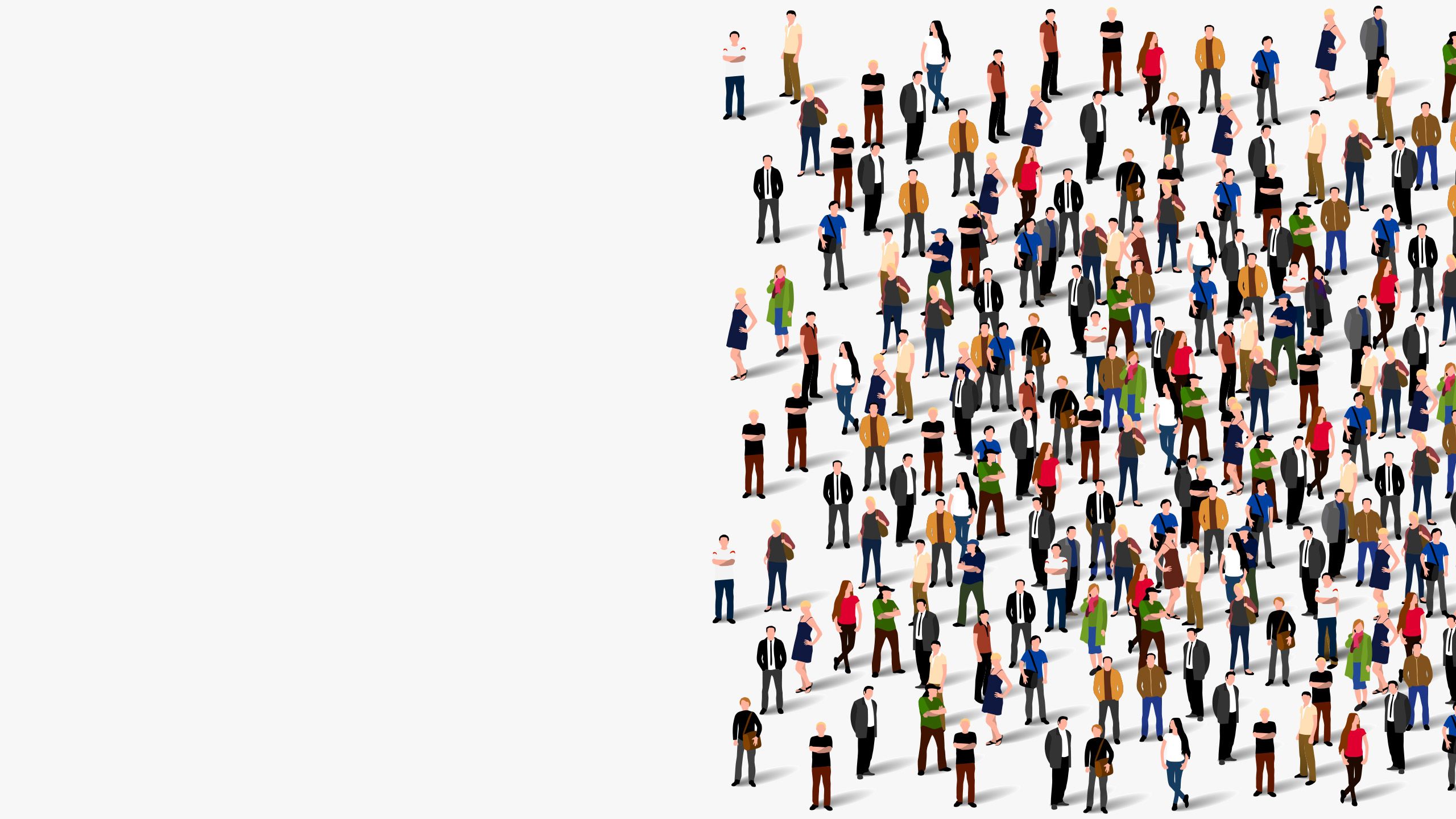 Innovations In
Mobile Lead Capture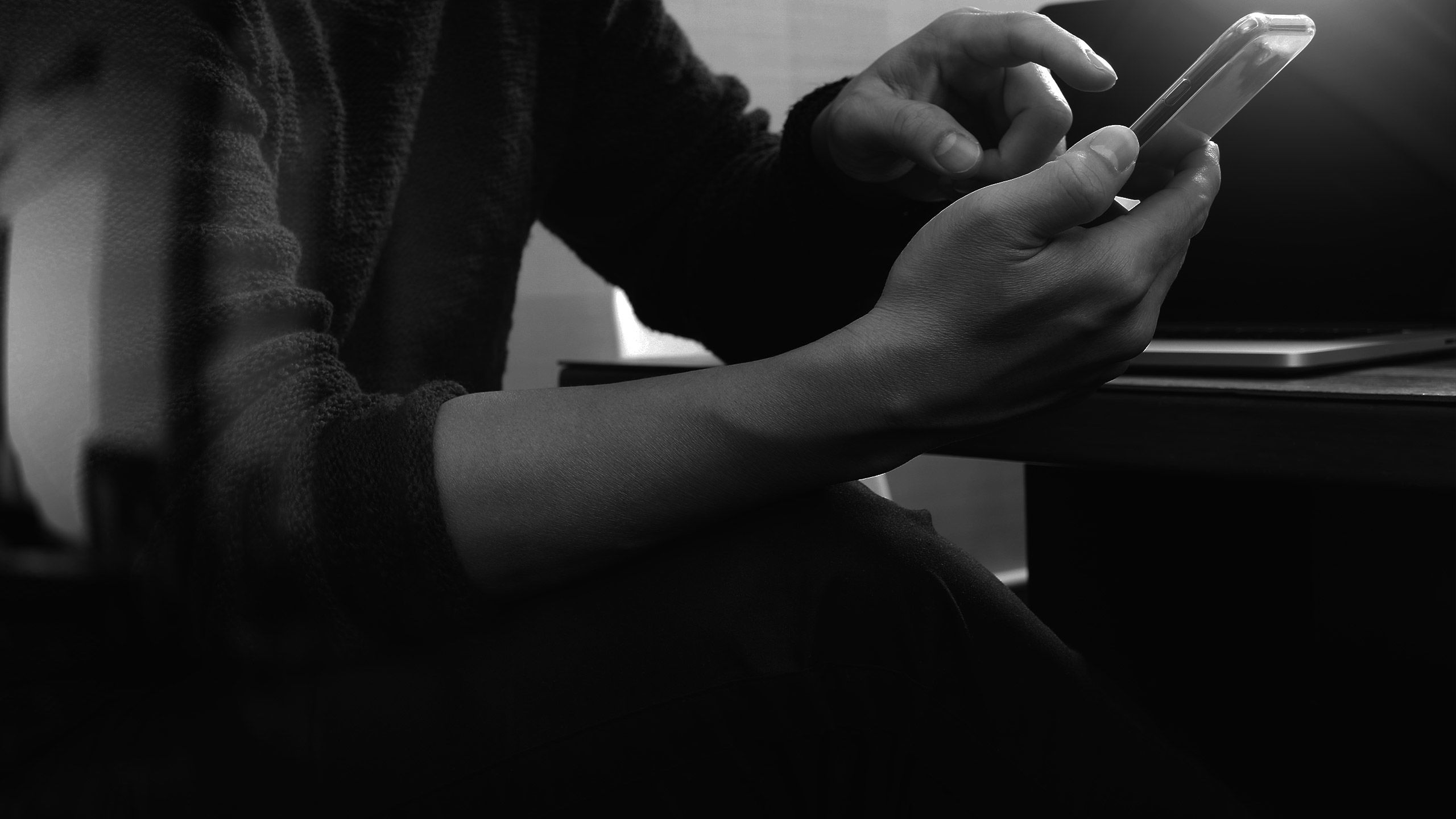 Despite the explosion of MarTech and SalesTech tools on the market today, the exhibition industry remains largely stuck in the Stone Age.
Compare advancements in exhibitor technologies to those in marketing automation, which are being introduced at alarming rates. Is this stark difference in innovation because event organizers already employ a successful formula and have no incentive to change? Whatever it is, their customers, the exhibitors, have a clear mission - simply to drive sales revenue.
Various vendors have since made iBeacon-compatible hardware transmitters. A class of Bluetooth low energy (BLE) devices that broadcast their identifier to nearby devices. The technology enables smartphones, tablets and other devices to function when close to an iBeacon. By transmitting a universally unique identifier, iBeacons determine the device's physical location, track customers, and trigger a location-based action such as check-in to a booth, update on social media or push notification.
"iBeacons  determine  a  devices  physical  location, track  customers and  trigger  a Location based  action."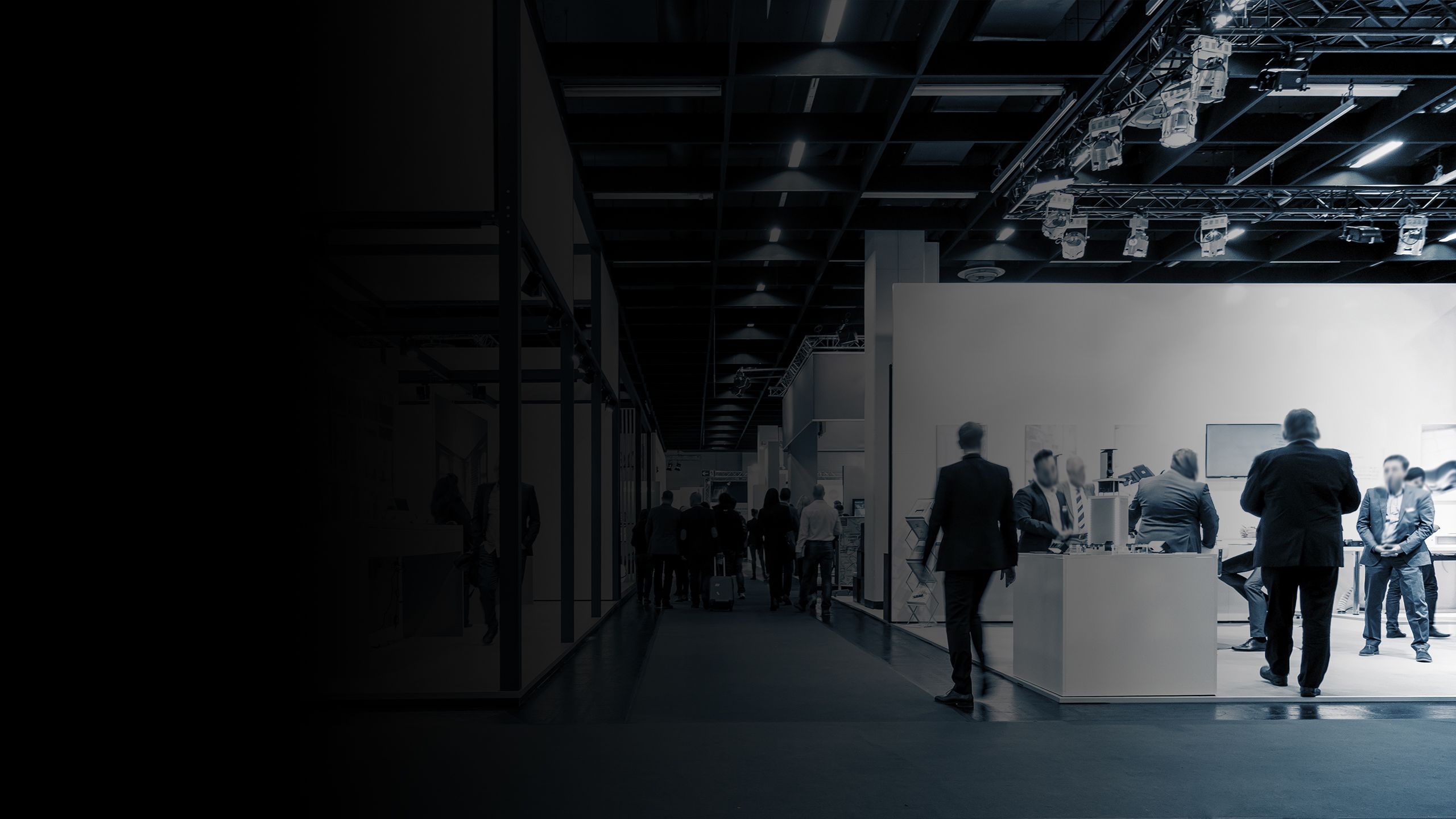 Radio-frequency identification (RFID) was the future once, but price and the intrusive nature of auto-tracking have been a worry. RFID uses electromagnetic fields to identify and track tags attached to badges.  Tags contain electronically stored information. Passive tags collect energy from a nearby RFID reader's interrogating radio waves. This makes it excellent for traffic flow monitoring around a show and can then be used by organizers to sell booth space based on high traffic locations. 
One of our first Vegas shows for a large construction company featured RFID chips in badges that we leveraged by showing visitor traffic and dwell time in the booth as visitors looked at different products. By mapping back to the Registration database, we were able to telemarket visitors to the booth whom the sales guys had missed by normal lead retrieval. Great stuff, but requires major budget commitment, and may not be acceptable from a privacy point of view, these days...
Then there's facial recognition from Zenus which allows event planners to identify attendees by searching a database of faces in real-time. Currently, it is the only cloud-based service capable of facial recognition from live video in real-world conditions. An API integrates into existing event management platforms, enhancing the attendee journey from registration to check-in. Attendees register before the event with one click using their social media profiles. Alternatively, they can upload a picture or take a selfie with their own device.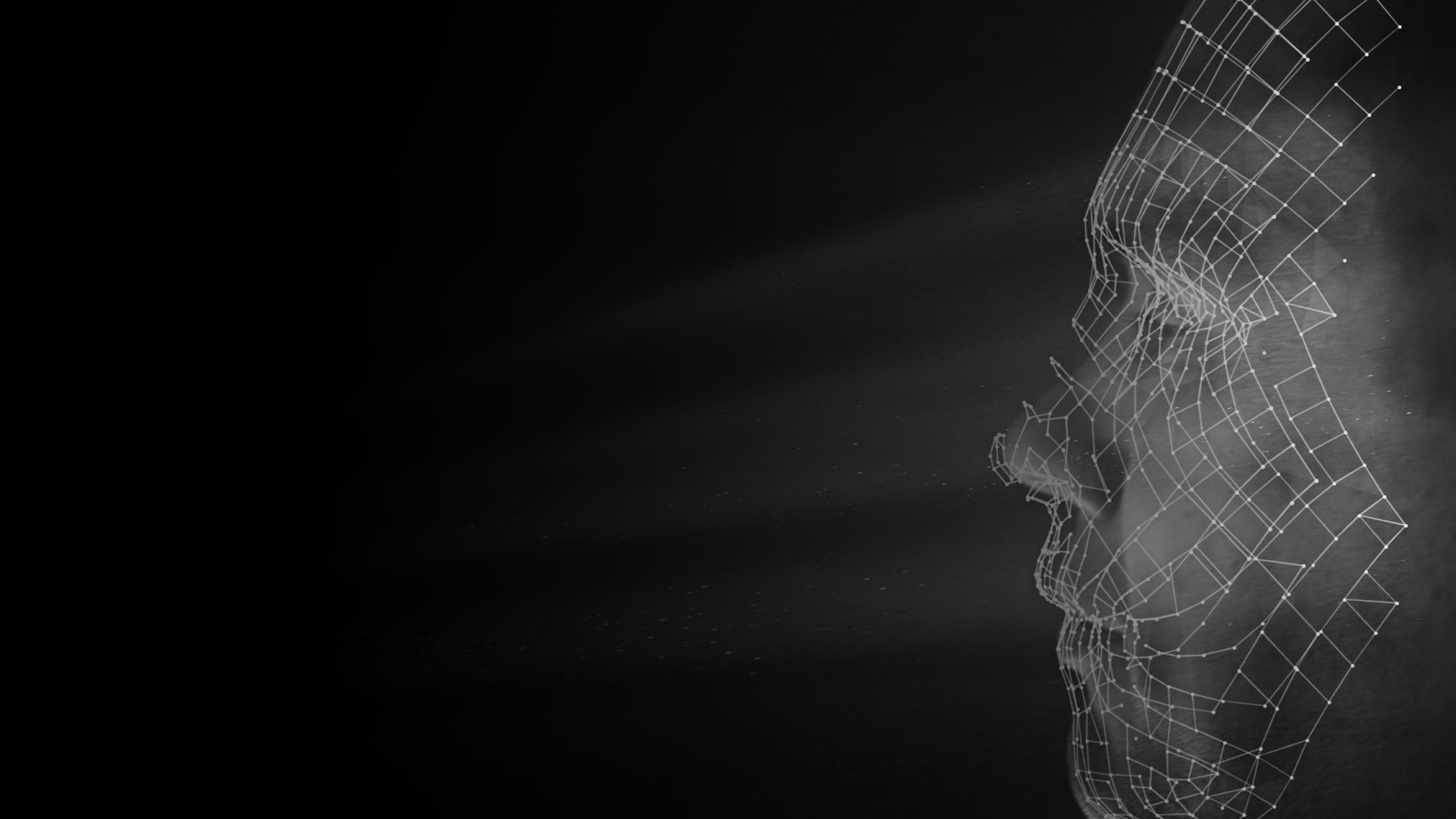 Another innovation is Hiver. A smartphone app enables users to maximize networking time. It uses advanced geo-location technology with powerful analytics to identify and remember each interaction so users connect with people and follow-up directly. When exhibitors arrive at an event, they log into  LinkedIn via smartphone and join the event. Phones are left in pockets and checked later for data interactions during the show, viewable in a simple timeline.
Hiver uses Bluetooth Smart, a highly secure technology based on social models about how humans behave. It helps networkers understand who they've engaged with where, and when, and directly connect over LinkedIn.
Clearly what was once a business card stapled to a piece of paper on a clipboard is jumping into exciting new directions for both exhibitors and visitors alike. The bottomline on all of these innovations is that they enhance the attendee experience, successfully capture leads and drive ROI - a far cry from the old lead retrieval scanners!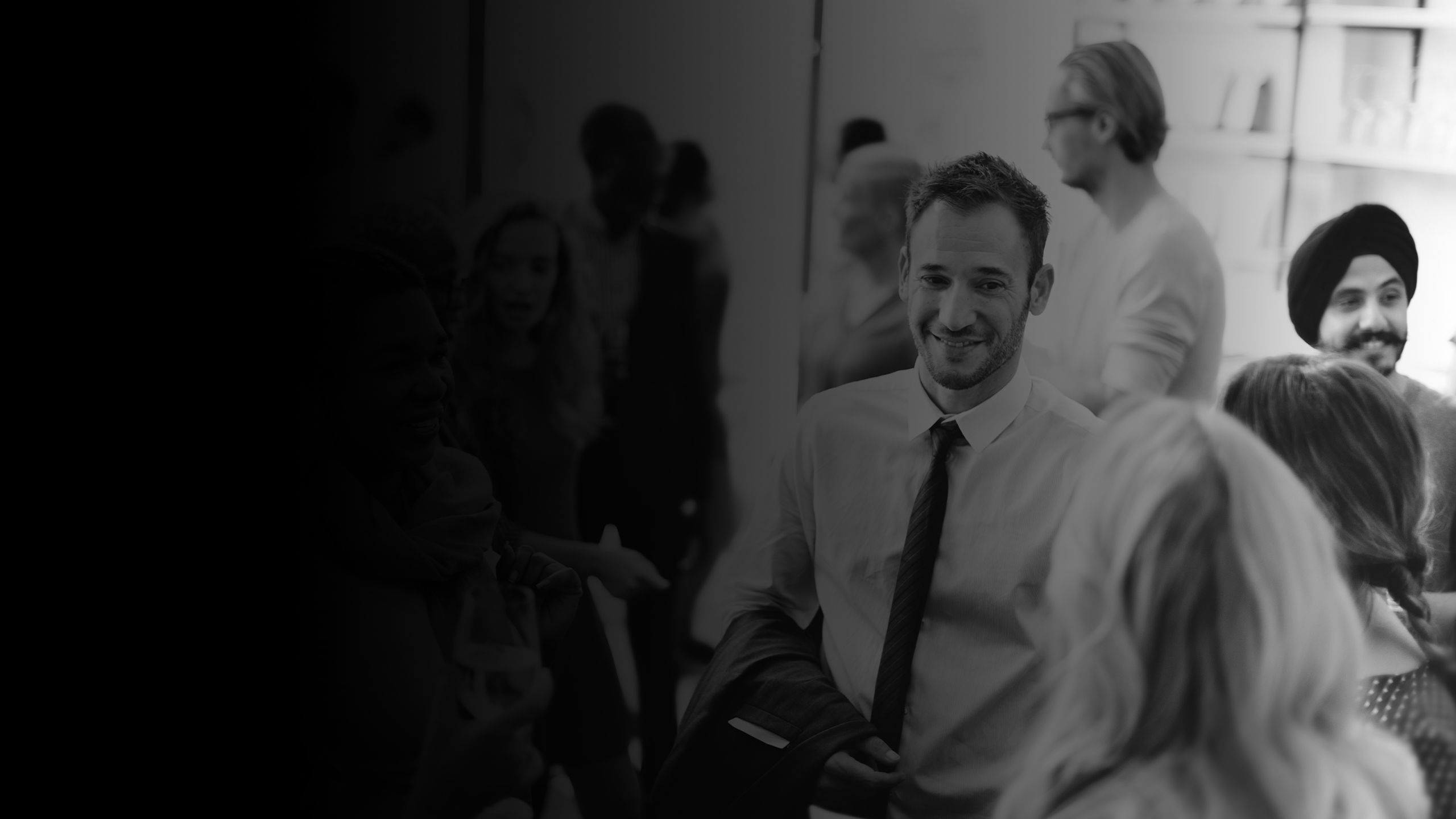 APP SPOTLIGHT
Flipboard
Clearly this is best described by Mike McCue, Co-Founder and CEO:
"From Day One, we've believed that great stories move the world forward and that truth matters. Flipboard was founded as one place to find the stories for your day, bringing together your favourite news sources with social content, to give a deep view into everything from political issues to technology trends to travel inspiration.
Over the years, in partnership with the world's greatest publishers and with you, our community, we've built a curated experience with a plurality of voices, where people can find quality stories on any interest, investing in their lives and their passions.
Now our mission is to advance conversation through important and influential stories that not only keep people informed, but also inspire them to engage, learn and lead."
Take a look for yourselves; ideally on a tablet: www.flipboard.com
City Mapper
Here's one of those magic apps that does a complicated job with real simplicity. 
Heading off for a client meeting at their offices for the first time? It lets you choose the right combination of transport; gives you an ETA and monitors your progress all along the way - job done!
For the technically minded, Citymapper is a public transit app and mapping service. It integrates data for all urban modes of transport, from walking and cycling to driving, with an emphasis on public transport. 
It operates via a free mobile app and a desktop website, where the underlying data is either user generated, derived from open data (usually GTFS-files provided by transport authorities), or collected by locally employed personnel.
Don't leave home without it!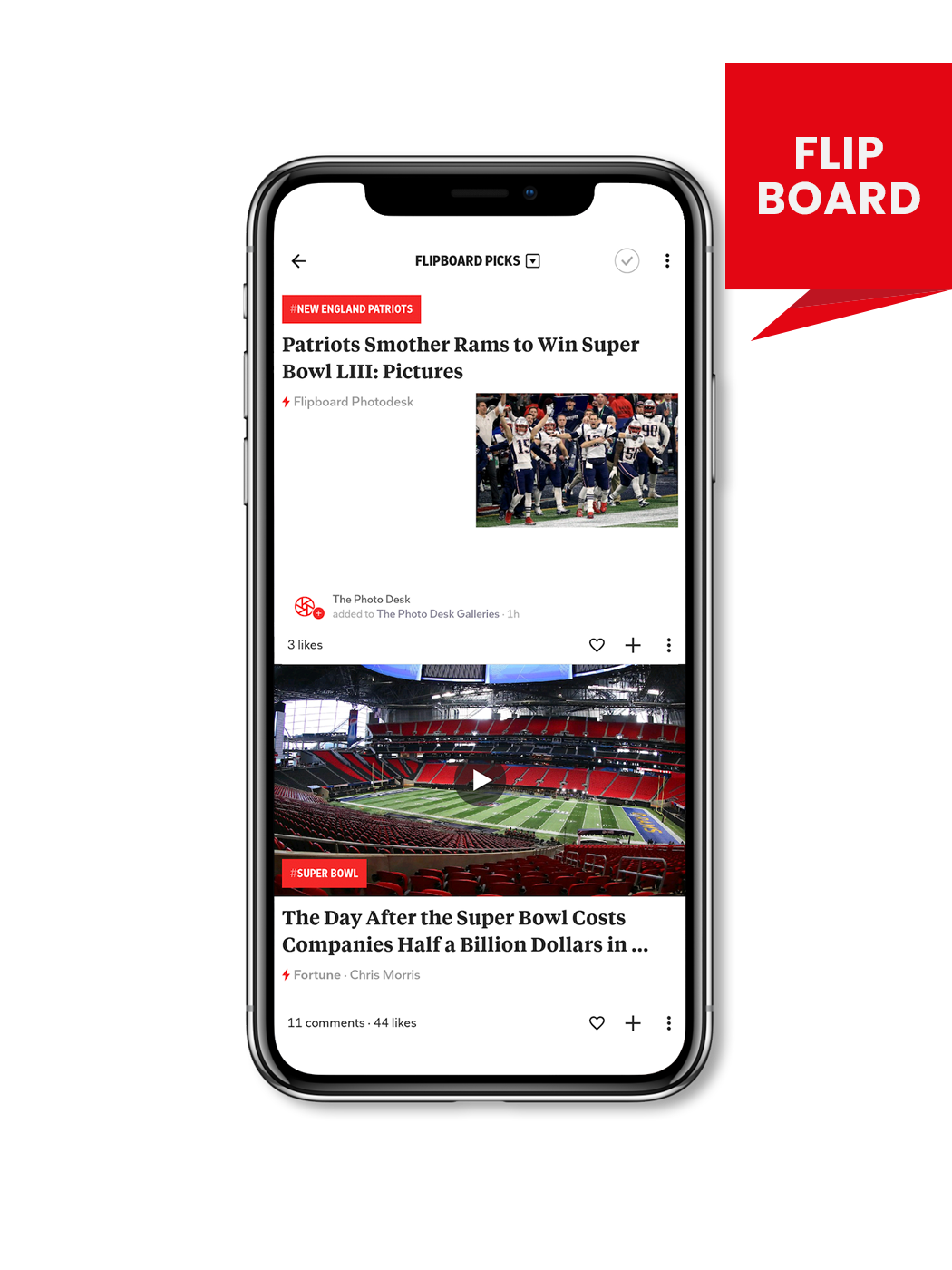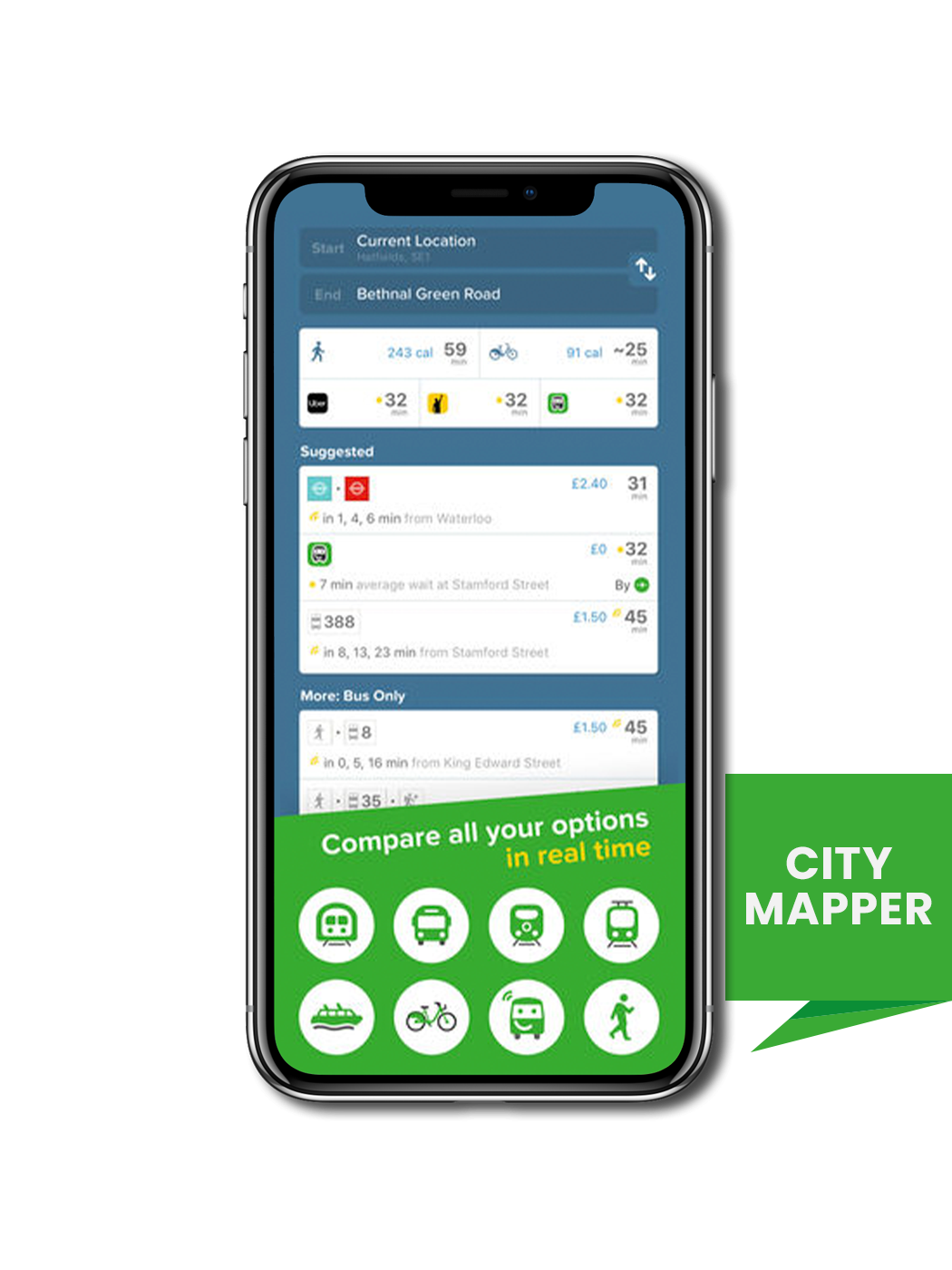 New  Tech - Zuant Vault
In a world focused on security and privacy issues, Zuant Vault provides precise control and management of contact data to meet the most stringent regulations such as GDPR. 
While most industry coverage of data issues in a GDPR world focuses on in-house systems, managing contact data on mobile devices poses a huge risk because it is stored on individual devices. Zuant Vault deals with this risk head-on, and uniquely, manages all opt-ins and changed information on all devices in use…
Simple 1X Opt-In
The cloud-based administrator management system guarantees 100% compliance by ensuring companies market only to those who have granted permission. Two years in development, Zuant Vault is designed for ease of use, and allows sales teams to obtain consent from the individual one time only via a very smooth opt-in process. Their consent is stored in Zuant Vault and transfers to all devices automatically, so that the process never needs to be repeated for that individual – a much better experience for both the customer and show worker.
Flawless Security
Controlled access to contact information is also vitally important, and again this an innovative and unique aspect of the Zuant system. GDPR stipulates that contacts have the right to be erased from a system. Zuant will ensure that the details of any contact will not be revealed unless Zuant is able to guarantee that the relevant consent is in place. This is of particular importance given that Zuant can operate offline and on occasion may not be able to refer to the cloud-based Vault for the latest situation regarding consent for the contact in question. Zuant can perform various actions with regard to individuals, such as sending emails, pushing data to third party systems, and storing data. The value of having data stored in Zuant Vault is assurance that the individual has consented before an action takes place.
"Managing contact data on mobile devices poses a  huge risk because it is stored on individual devices... Zuant Vault deals with this risk head-on."
Enhanced Data Integrity
Zuant Vault is a secure data-store that lives in the cloud. Each account has a database in the Vault, and each database contains the entire history of every change made to every contact record. Every detail of every data load is also recorded, so that the entire history of the interactions between the company and its prospects and customers is properly maintained.
Zuant Vault eliminates duplicate contacts being created, which greatly improves data integrity, and follow-on marketing precision. Sometimes circumstances such as iPads used offline at a trade-show can create duplicate contacts at the point of data-capture. Now, when information flows into Zuant Vault, each contact will be de-duped automatically. This process is essential to GDPR compliance rules, because it ensures that previously captured consent settings are correctly interpreted when further interaction with a contact takes place.
Zuant Vault has been a major development investment for Zuant, but the functionality achieved, makes the system a secure investment for our clients well in to the future.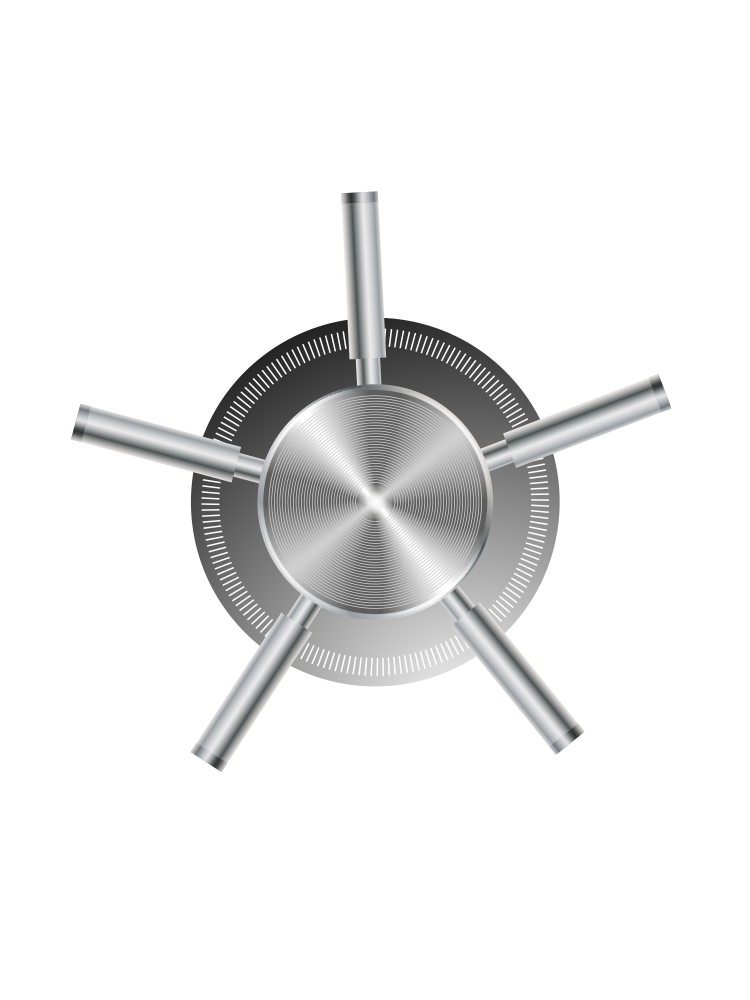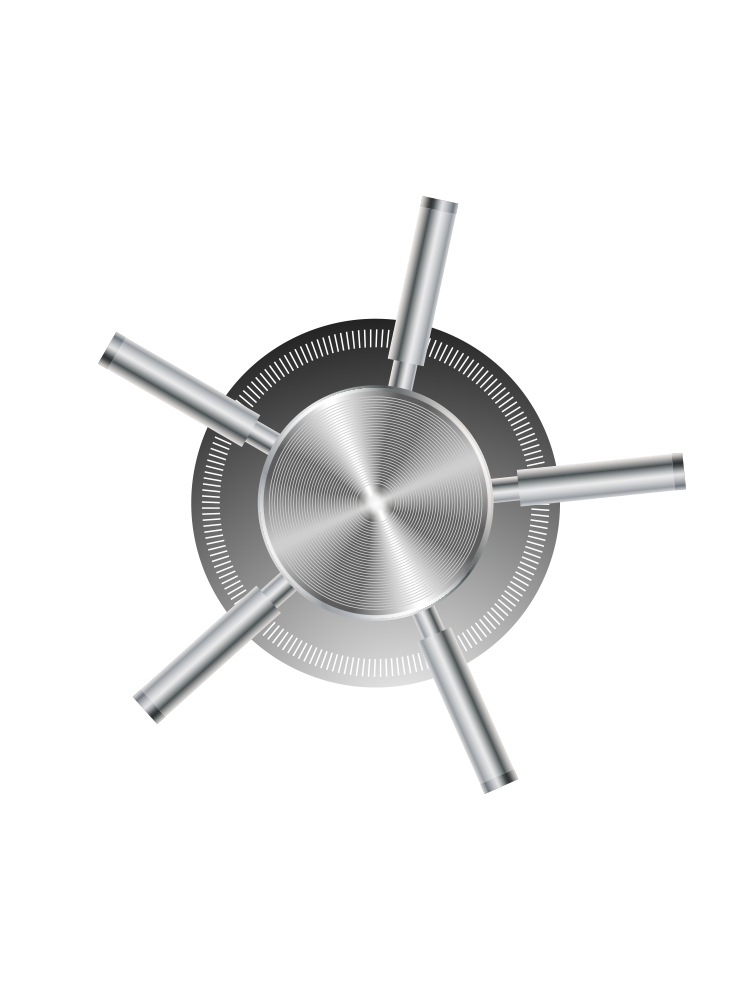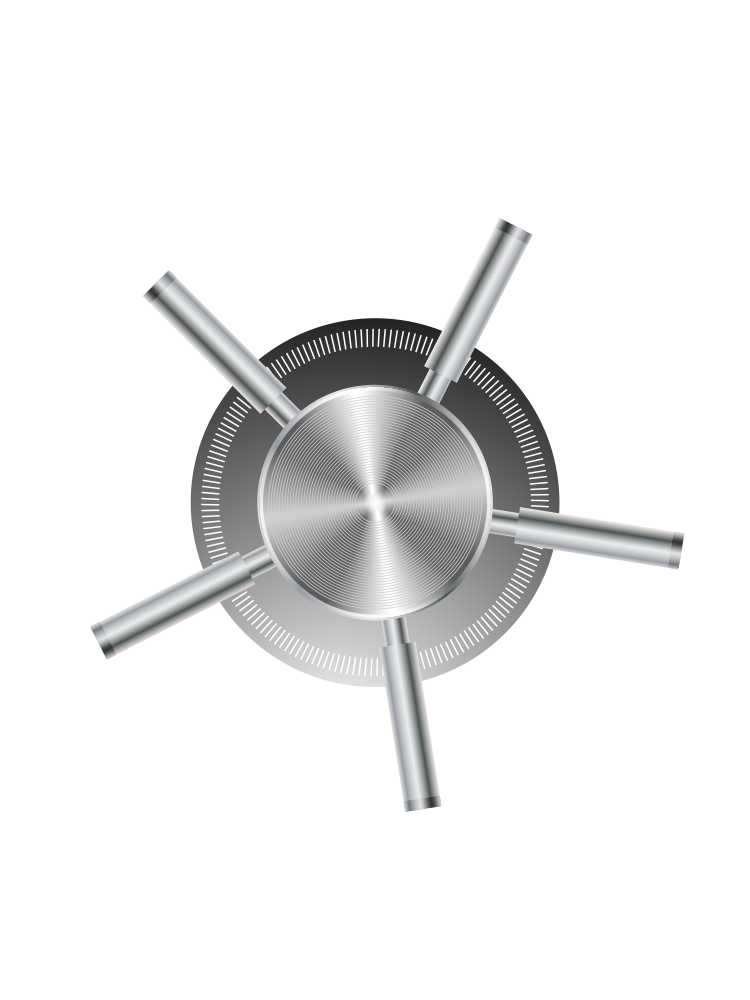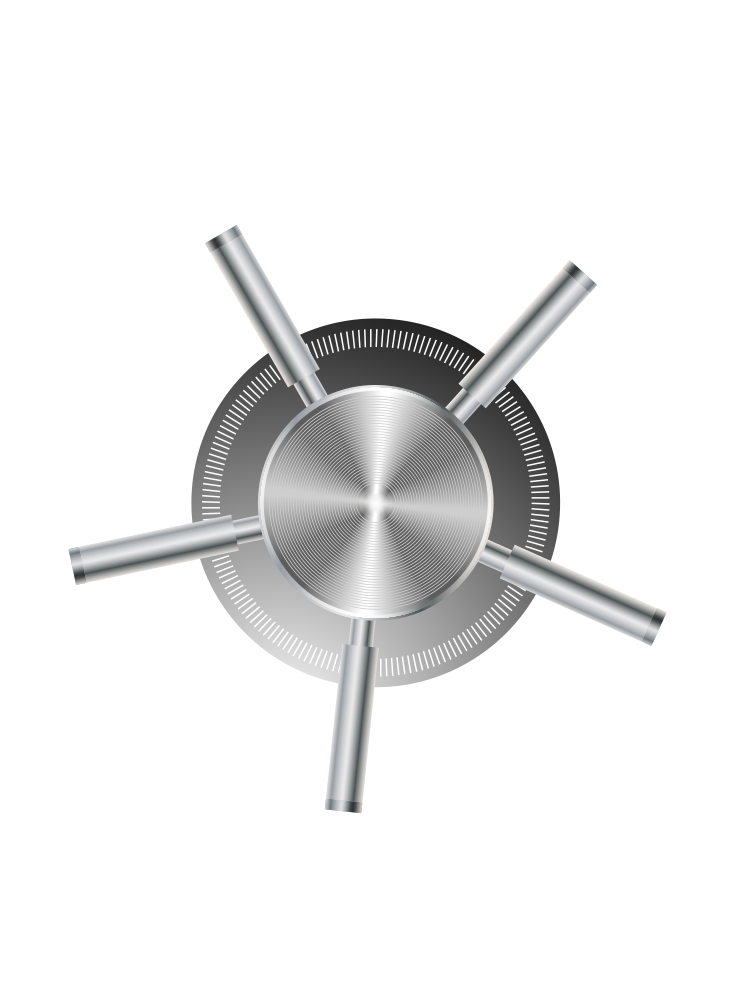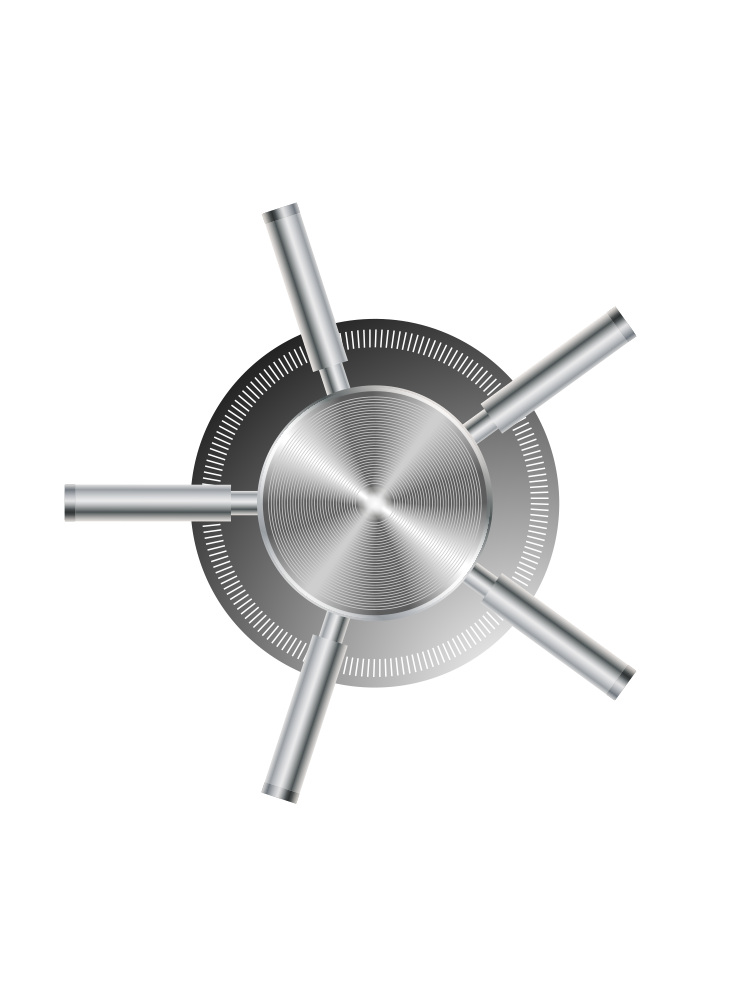 WELCOME
New Client : StormTrap
All sorts of different clients find applications for Zuant, and often they're companies we've never heard of.
StormTrap is a classic example. A name that explains exactly what they do, a really clever solution and website that's clear and easy to understand, starting with the 'What We Do':
"We work to uphold the land and improve property usage by providing underground stormwater solutions. Our flexible modular designs require a smaller footprint, less excavation and less demolition.
We believe in providing peace of mind to engineers, owners and developers through structurally superior products that are efficiently installed and easily maintained. We pride ourselves on continued customer support through open communication channels between our team and yours.
StormTrap is driven by integrity to ensure quality throughout our organization, while maintaining a strong sense of urgency and execution.
A privately owned company, StormTrap is headquartered in Romeoville, IL, U.S.A. We facilitate low impact development (LID) goals at jobsites across North America, Australia, New Zealand, Malaysia and Singapore."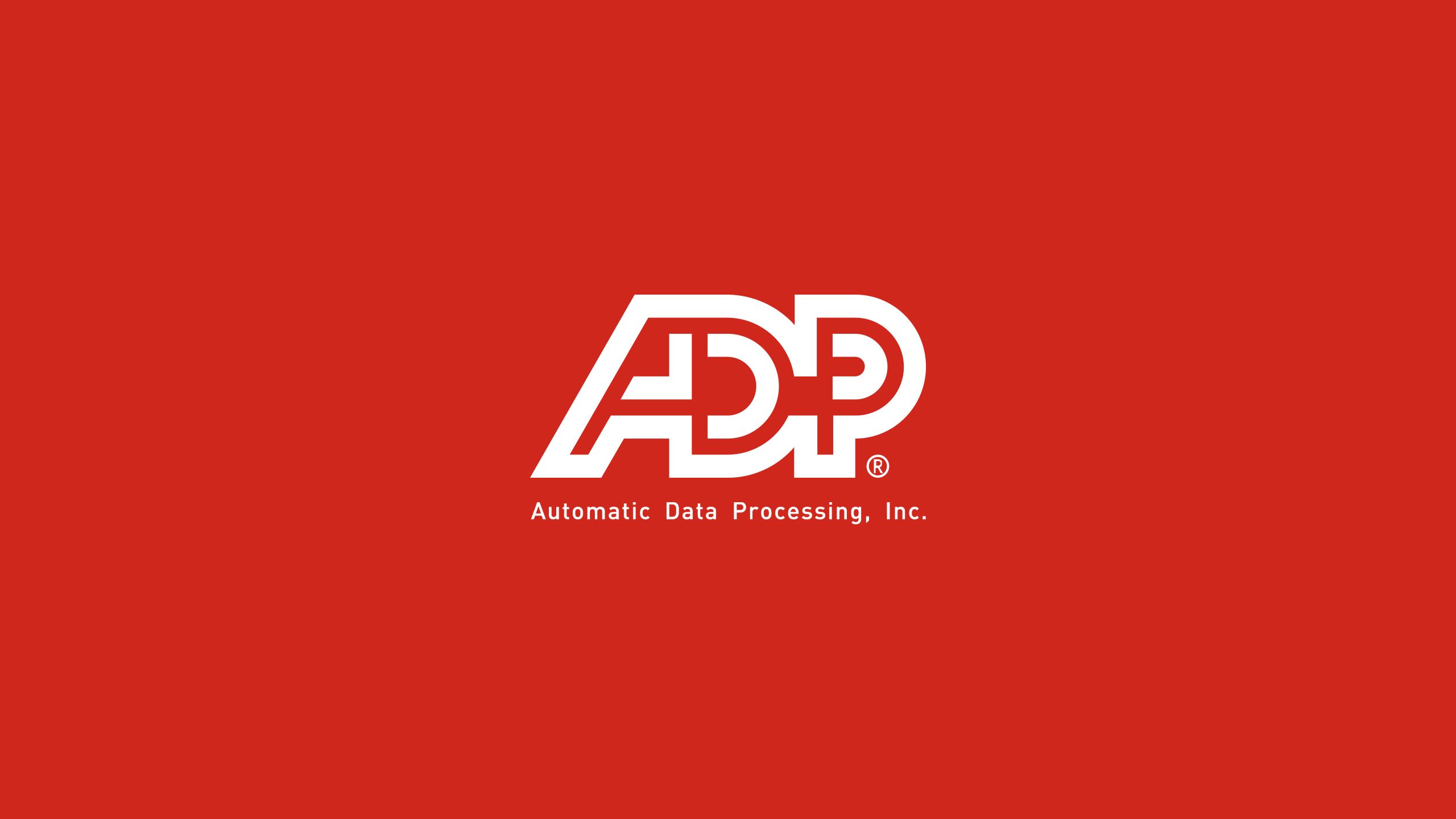 CLIENT SPOTLIGHT : ADP
Stephen Landry chats to Pete Gillett about ADP and Zuant.
PG: So Steve, we've known each other for many years and we met as a result of some time working at ADP? Refresh my memory. How many years were you there, if you had to admit that?
SL: Oh yes, I was there for 15 years and I think you and I worked together for about six of those 15 years. So yes, 15 years with ADP - had quite the career there from the sales, sales training to most recently sales management - and sales enablement and sales operations where you and I got to be friends for quite some time.
PG: Okay, excellent, and how did your role develop there, did it change? The world's changed so much in that period… How did that affect your career?
SL: ADP is the payroll company, so it's a very large organization. The nice thing about ADP, is lots of opportunities for growth there. So doing that, I evolved from selling payroll to helping support a specific division called Added Value Services to help them grow that very entrepreneurial part of ADP, which is really partnering with a lot of third-party accounting systems. Great career there and working in sales enablement, and sales operation, we supported over 250 sales people across the country, and quite a big budget: we had over $100M dollar quota that we had to sell new business with and had to support the team with marketing and lots of operational sales and lead generation things. So it was quite a fun time.
It's often referred to the entrepreneur arm of ADP because everybody knows ADP as a payroll company but in order to grow, they had to find new partners and partner with a lot of other applications and we did many trade shows with the Oracles and SAPS, to partner with those companies in tax and compliance solutions, along with their payroll solutions. So, they're quite interesting organizational and marketing challenges.
PG: I Thought AVS was a bit of a maverick within the overall ADP organization. Not sure if you heard that part of the conversation, but I think that gave you certain freedoms to plow your own furrow and choose systems that suited the business?
SL: I think our choices were more entrepreneurial. We were trying to grow new business from new channels. But yes, that sits quite well.
PG: And moving now on to the trade-show side of things, we're talking about a fairly significant budget, I believe. You were running something like 10 shows a month in the peak month, so that must take quite a lot of organization?
SL: Absolutely, and it also takes a lot of exposure and interest from our stakeholders. We had well over a $Million plus budget for trade shows across the country and across different channels, and some of them we partner with vendors like SAP and Oracle, some of them were local trade shows that are specific to practitioners around the country - so we had a very diverse event and trade show schedule and it was a big part of our marketing. And that's not even including the expenses for all the travel and personal expenses... So it was a big commitment for our group from a trade-show perspective.
PG: I, certainly over those years, got the sense that, for a budget like that, return on investment was almost the center of everything, which makes a lot of sense, but it's still unusual, these days. You know, with other businesses who just go and exhibit to wave the flag and get the brand out there. Would you say that was true within ADP?
SL: Yes, absolutely, because there is a management structure that says, "Are we doing the right thing in the right places?" And as everybody wants to do a new tradeshow or a new event, there's a lot of expense involved with that.
PG: Would you remember how you found us in the first place? Was it a web search through to Zuant.com?
SL: Yes, we were doing some research, because one of our challenges was finding a way to manage all of our creatives with the same standards as the collection of data Then we could measure one tradeshow to the next, so we needed a tool that we could use at every show with both the standardization of questions and standardization of data collection.
More of this interview to follow in ISSUE TWO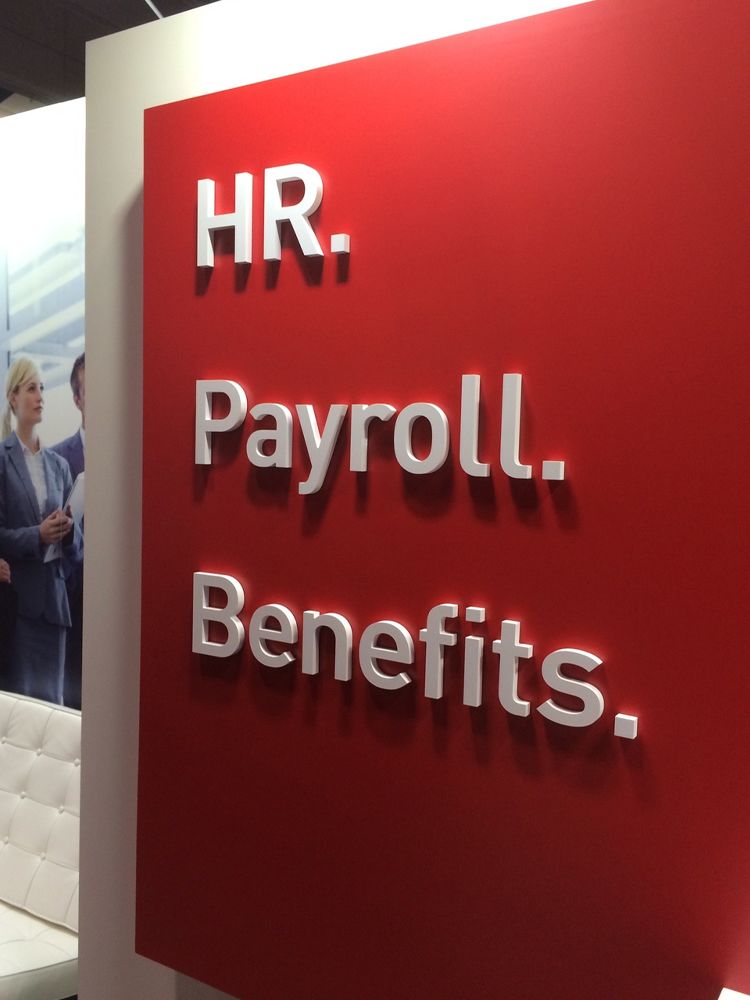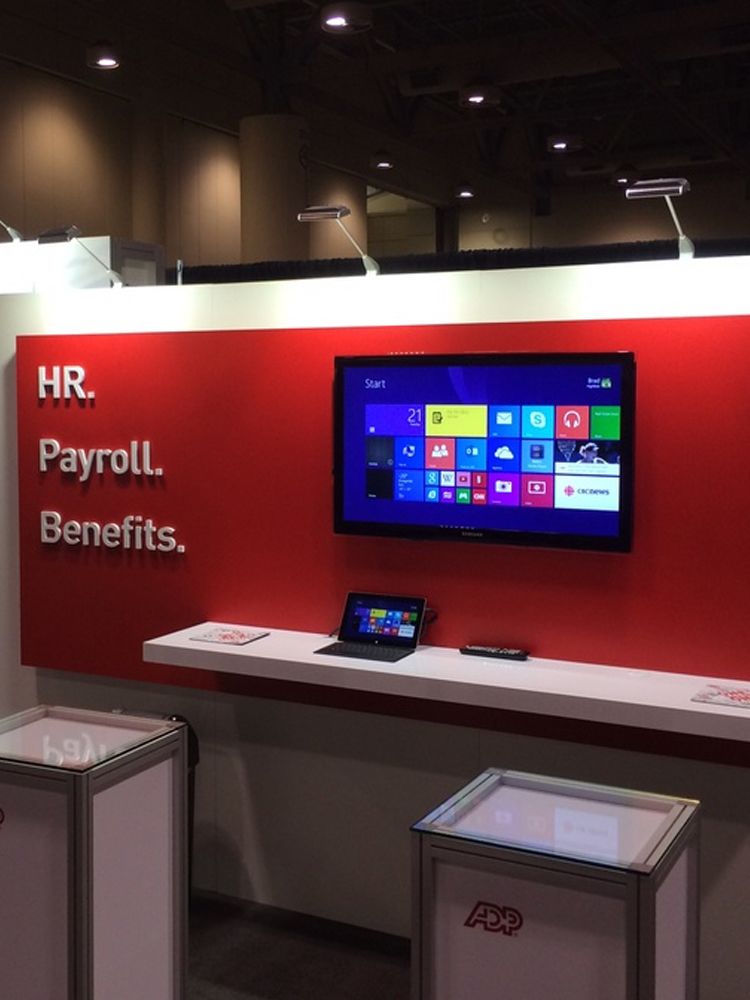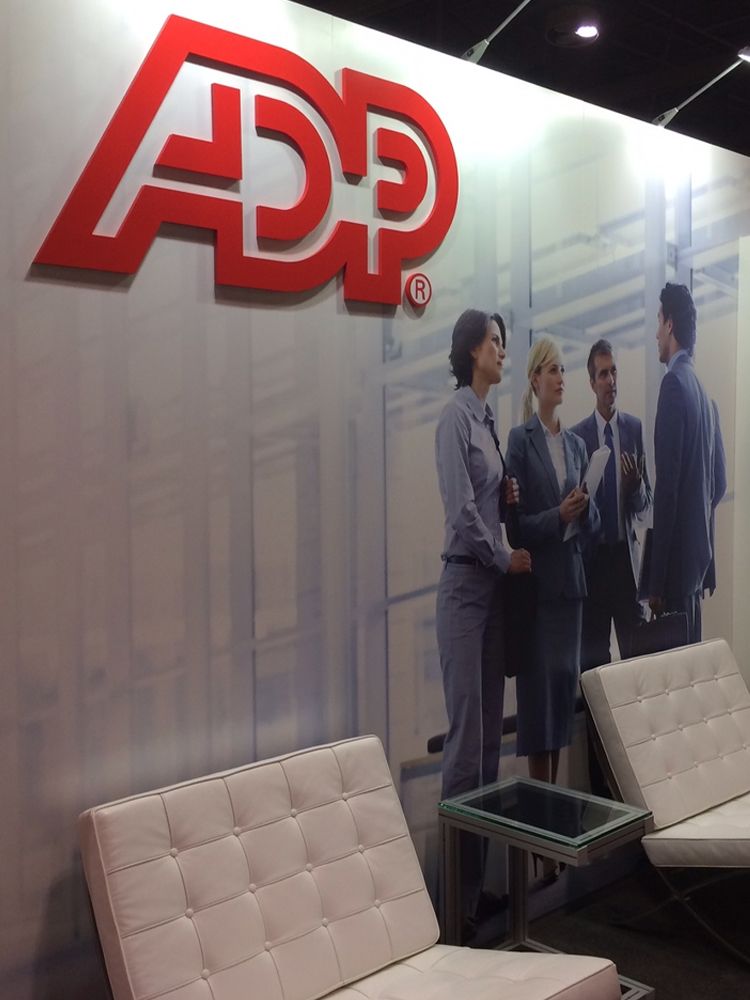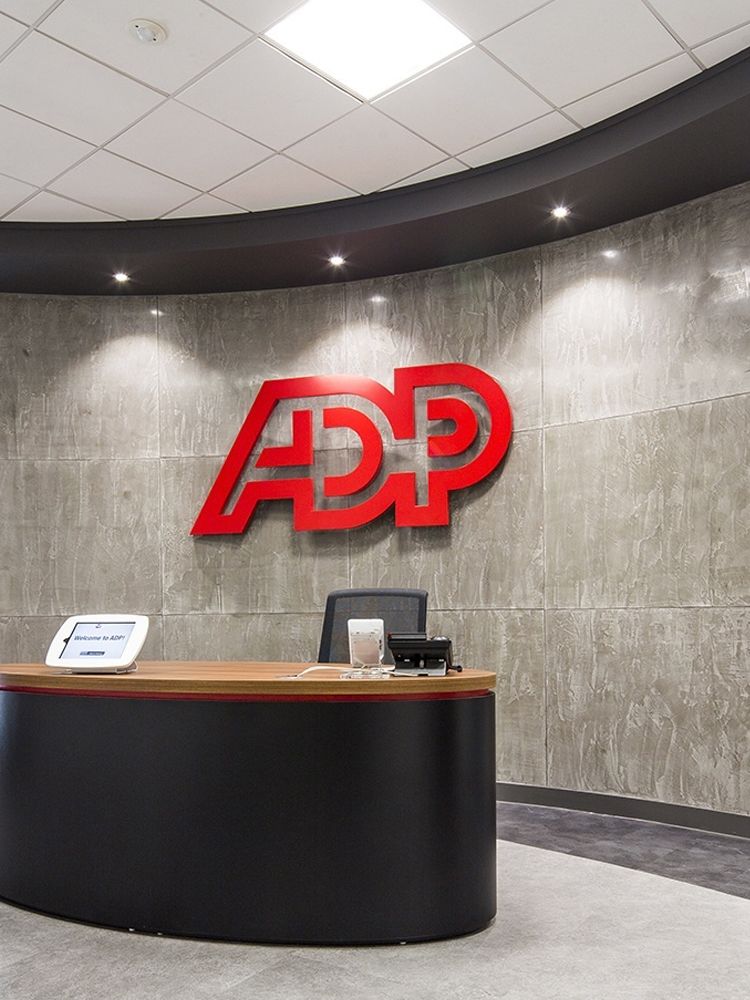 And finally….
Always make sure you have a Zuant Beach Bag with you when you're travelling and send us a pic please.
This is Courtney Hill's at  Fortica Fortress overlooking Hvar Town
and the Pakleni Islands, in Croatia!