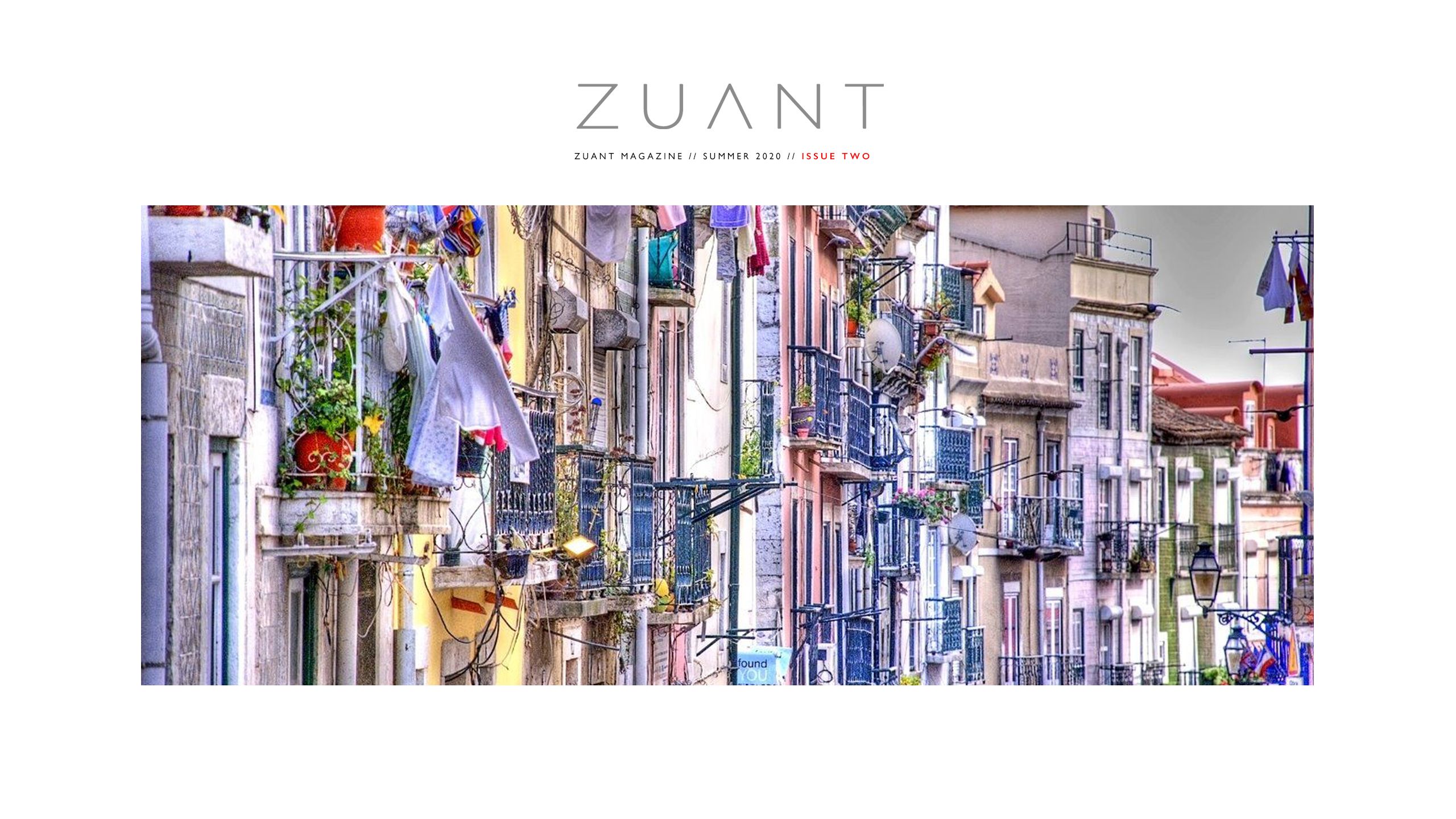 From the Editor
So here we are; months of lockdown at last coming to an end, and I think we're all feeling a little older and wiser as a result of this unique experience in our lives.
And I have to say that it's been wonderful getting to know a lot of our clients better than ever as we work on special projects to get ourselves into a better place by the time the events industry really fires up again.
Our front cover is of course Lisbon as we look forward to one of our big marquee events, the Web Summit, when it returns next year. Each year, the event always seems to be so relevant to the issues of the moment. And I'm sure that this will be especially true when we get to the virtual event in December, and look at all the near future tech to keep the world spinning.
We're also delighted to have been selected by Nancy Nardin's world renowned Top Selling Tools App of the Year, and the Blog we submitted is reproduced in our magazine as it looks at the new style of event operation that we believe we're heading towards as events start up again post-Covid. Indeed, we have been re-evaluating all of our services for 'Event Future', so stand-by for more details shortly.
In the meantime we hope you find our second edition interesting, and as usual welcome any ideas for topics or features that you'd like to see in future.
All the best,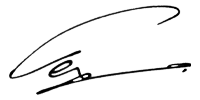 Pete
Feedback to me (pete@zuant.com)
or the Ed's Assistant, Jess (jlelliott@mktpoint.com)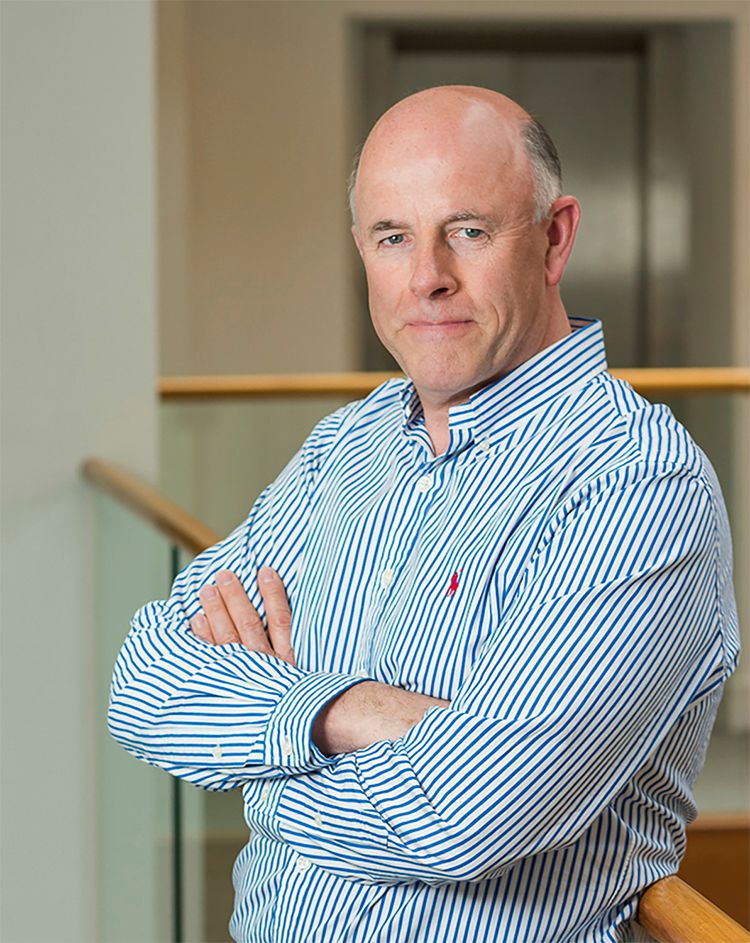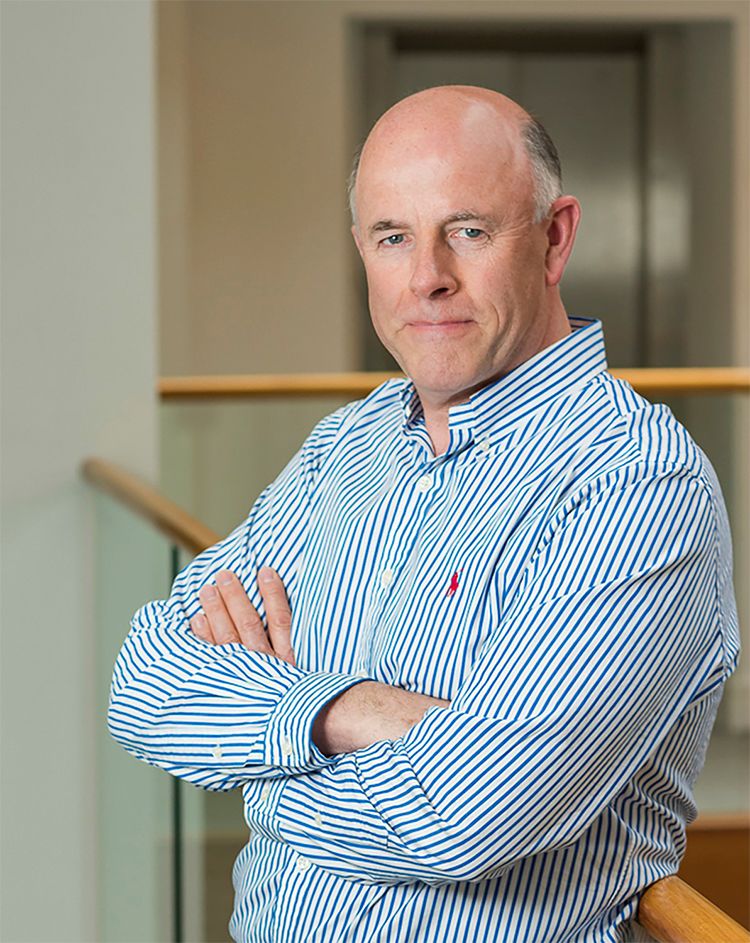 A D P
C L I E N T - S P O T L I G H T
P A R T . 2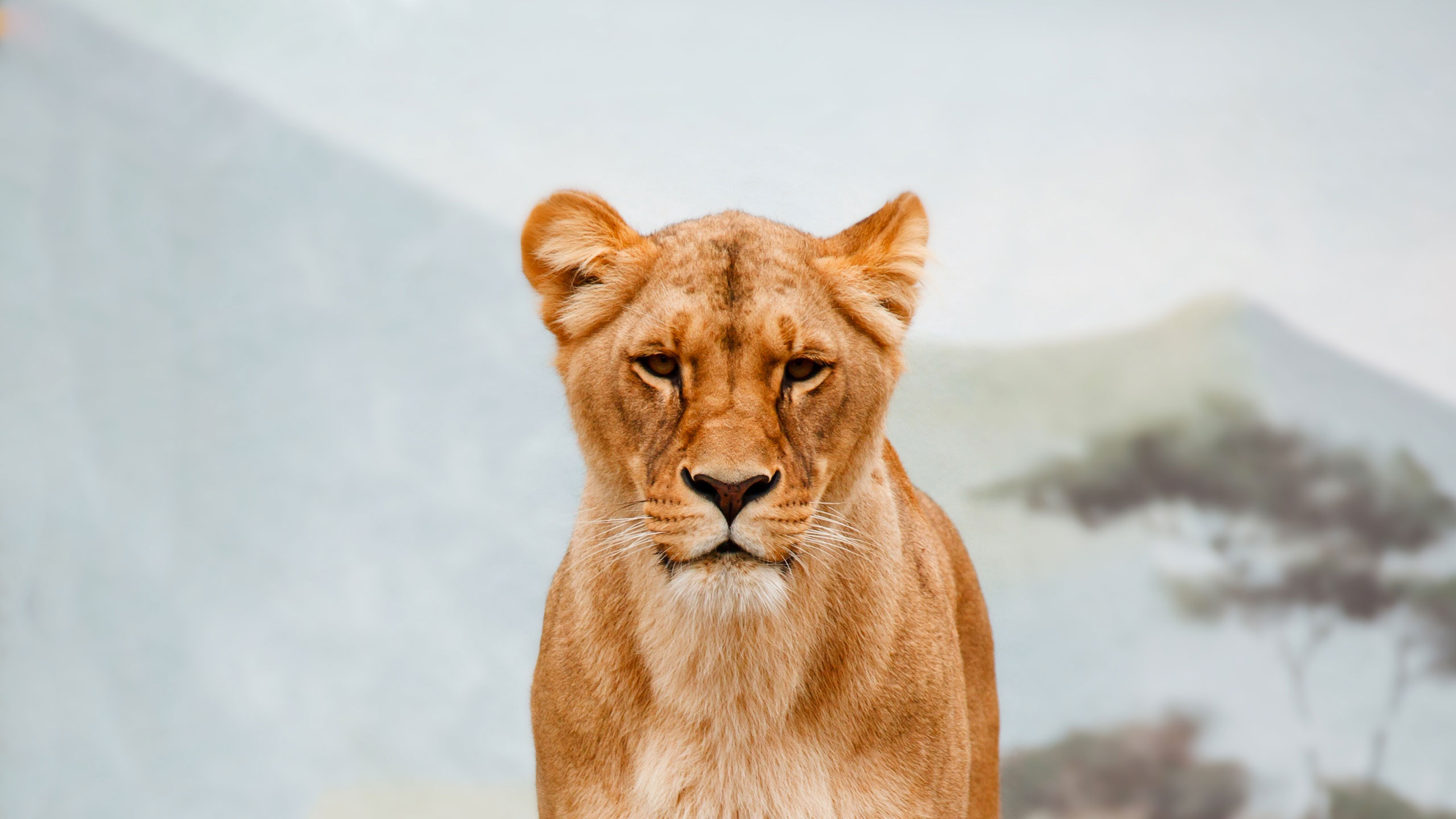 Stephen Landry chats to Pete Gillett about ADP and Zuant.
PG: What were you using before? Scanner pens? I remember a horror story when one got stolen from your booth. 
SL: That's the hard part of our story right there; every show is different. And that was one of our big dilemmas. Some shows don't collect any data, it's all business cards, other shows have barcode scanners, and so forth, and other shows have their own proprietary systems that they collect data with. So we never had an apples and apples comparison and that was our challenge because we could not report back to our managers; we couldn't say how many leads we got from any given show. Because you have human issues, you had the sales people, you've got the Marketing types… everybody has a different priority. Often at the end of the tradeshow we get a stack of business cards; these were the leads! But I always knew the best business cards never made it back to sales operations. We never saw the best leads, they were usually pocketed or we'd get a spreadsheet back with cryptic data two and three months after the show was over, so we never could compare. So that made it quite challenging. 
PG: I remember you were literally one of our first clients at Zuant... It was only a few months even after the iPad was launched so that must have been quite revolutionary. Did you get any push back within the organization resisting change, that sort of thing?
SL: Well the first good news for us was that we were looking for something that was on the iPad platform because we had already deployed iPads as a tool to our sales people to enable them to do things remotely. We all like iPads because you can do it up quickly, you can travel 3 with them and those kind of things. So that was one of things we were looking for. The other thing we were looking for was standardization so that made our search pretty easy. Of course, seeing was believing; both of us knew it was pretty new, new enough that we didn't know how that was going to happen, so we had to see it to believe it, and I think we had a great first experience with it. Back in the day, nobody thought you could scan business card registrations and there was a lot of pushback, not just from our internal sources, but you will remember from the vendors at the different trade shows, because it was like 'you can't use your tool you've got to use our tool', and it was difficult initially to get adoption from the organization because they didn't think it was going to be true.
So how the world has changed, and we've been part of that, and of course the Zuant platform itself has changed. I mean in the early days, we didn't have all that content loaded so that you could present materials, share them with customers in the booth, and email right off the bat as they were walking off the booth.
PG: How important was sharing content because that's one of the big problems within an organization isn't it, getting it out there to the sales guys, not only in the booth, but when they're on the road. Was that an issue for ADP? 
SL: Absolutely, we've all gone to trade shows, we all collect data. And I know there's many a time that I've come back and found literature, and trade show information in my suitcase a couple weeks after I get back or a couple months after I get back. So making sure you can deploy things, in a way, both to your end user clients and to your sales people is critical. And that was the beautiful thing about Zuant, it really solved two problems. One, allowing sales people to have a tool to collect leads and get those leads back quickly to the office as well as provide data and information to your prospective clients that you're scanning in the booth.
So, the beautiful thing about Zuant was that we standardized the types of questions we'd ask at every show, and the other thing to talk about is being Cloud based. I managed a lot of these shows, and I didn't go to all these shows, I couldn't be at them all. Sometimes we'd be at five or six shows in the same week during the busy timeframe... But from my desk in Atlanta, I could see the trade show opened on Tuesday. We'd already collected 10 leads or the trade show opened on Friday we've collected 100 leads. I can see real-time how we're collecting leads and other times I could also see that... Hey, the show started on Monday here it is, Thursday, and I don't see any leads in the system… are the people actually doing stuff in the booth, which we could manage from a distance, which was fabulous.
The other thing, too, is that we could use Zuant in the booth to send them an email with a brochure or an email with some documentation from the system. Because a lot of people walk around the show and you've got to hand them a brochure, they don't want to carry a thousand brochures having seen 2,000 booths!
PG: And if I recall correctly, ADP is a Salesforce user in a world where every web inquiry, every lead coming from any marketing communications almost has to be followed up before you've received it, so time is everything... And I think that's quite important to your guys in the ADP environment?
SL: Absolutely, we're one of the largest users of Salesforce so the speed to lead is critical. You have a warm person, who invests a lot of time to go to your booth to see you, and that's why we're there. And of course, we've expended a lot of energy, and time, to be there to meet these people. And so to make sure... earlier we talked about ROI; these are significant investments, so we want to make sure that if we're going to do this repeatedly, we get a return on that investment.
So, being able to follow-up on channels leads and know which leads had value and get to them as 'importants' through Zuant, and be able to feed these leads directly into Salesforce qualified with all the notes captured at the show is brilliant productivity. The other thing too is we found that we used Zuant not just for lead capture - we might actually be collecting data at three or four different points in the tradeshow. We all think about the old days where everybody comes up and wants to get a free prizes and drop their business card in the fish bowl. But we also often have a speaker speaking in one of the rooms talking about a very important topic about say, tax compliance and the affordable care act. We have 200 people in a room to see our presenter where we can take the iPad and collect leads in each of these specialist locations. We don't have to take a hand scanner around anymore; we just take our iPad or have somebody there capturing leads whilst we're having someone speak in the auditorium. Or we might have a reception or cocktail party where we registered 20 or 30 people to come to a special event, and we can quickly check registrations there and then, and even register the walk-ins as well.
We also conduct what we call instantaneous surveys; maybe we have a question about the Affordable Care Act or about a tax or compliance issue, we then create a quick survey to suit particular events. So, it's not always leads we're after, sometimes it's truly a marketing survey, other times it may be marketing impressions - all with the same tool and, in many cases, at the same show. 
PG: Fascinating. The breadth, and comprehensive nature of what you can do with digital platforms like Zuant these days!
SL: Well, in marketing today, it's a multi-touch environment. There's email, there's picking up the 'phone, there's putting something in hand, reaching people in different ways is important. We can get the visual, the auditory, and the kinesthetic learner all get something!
PG: It's certainly all about productivity, and if you were going to do it with a smile on your face, Steve, then we'll buy that!
Fantastic, good to talk to you as usual.
Find the first half of this interview in ISSUE ONE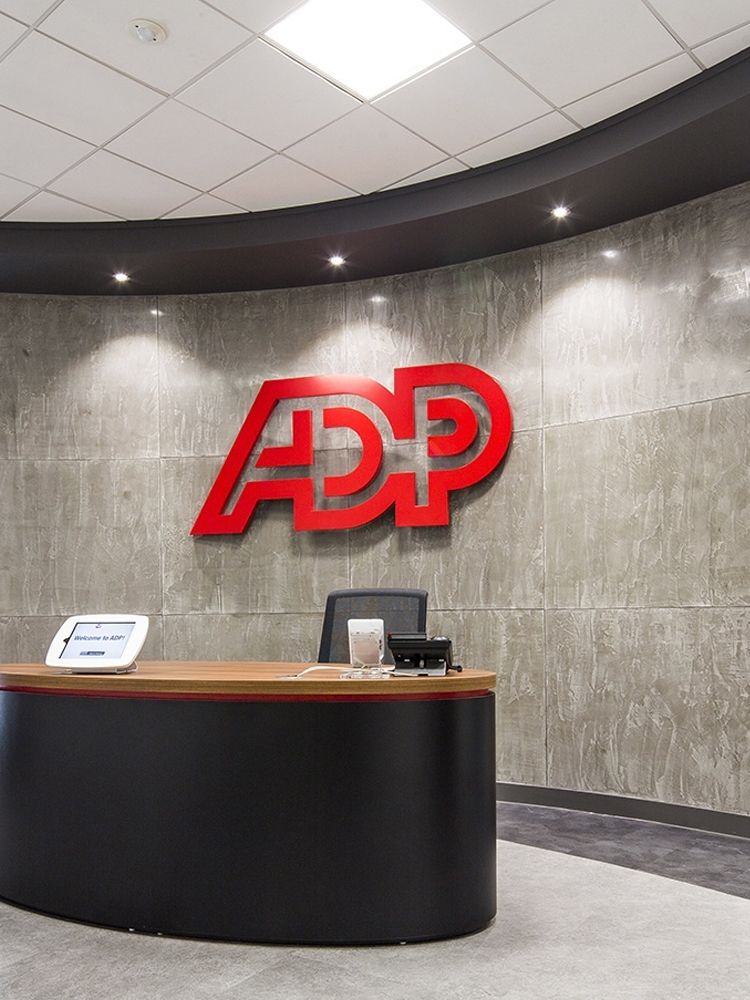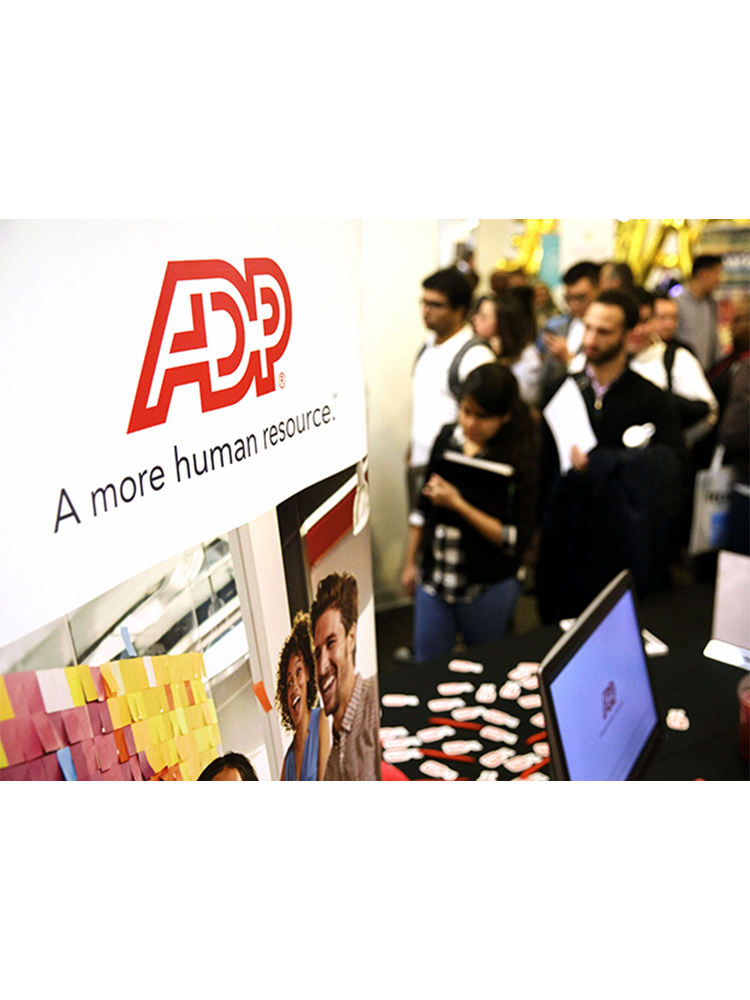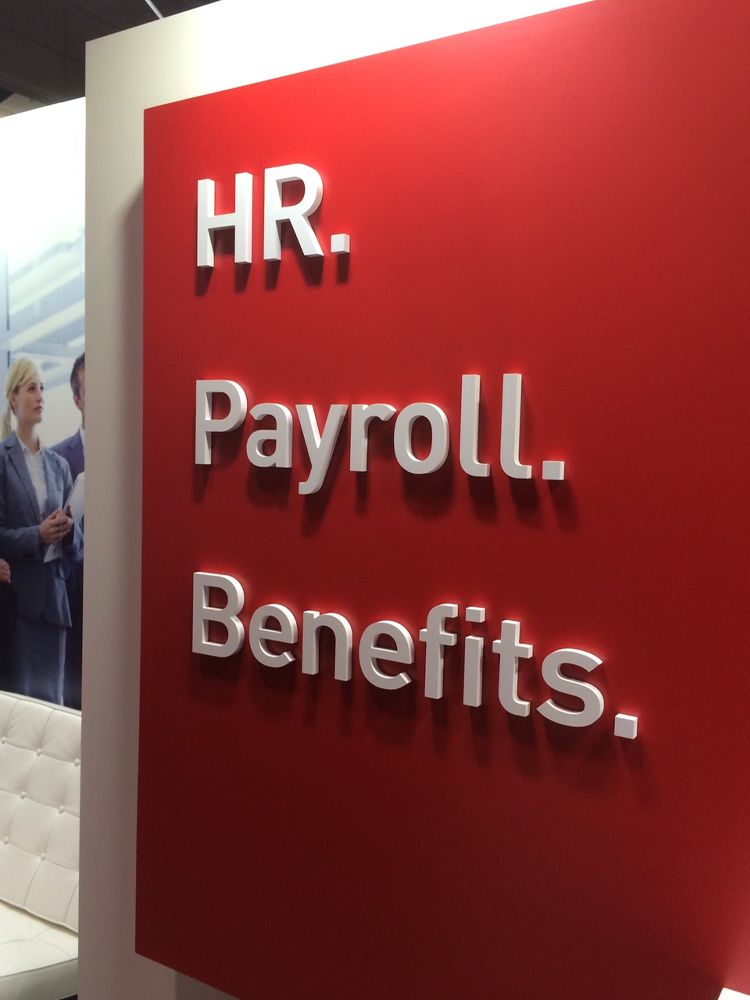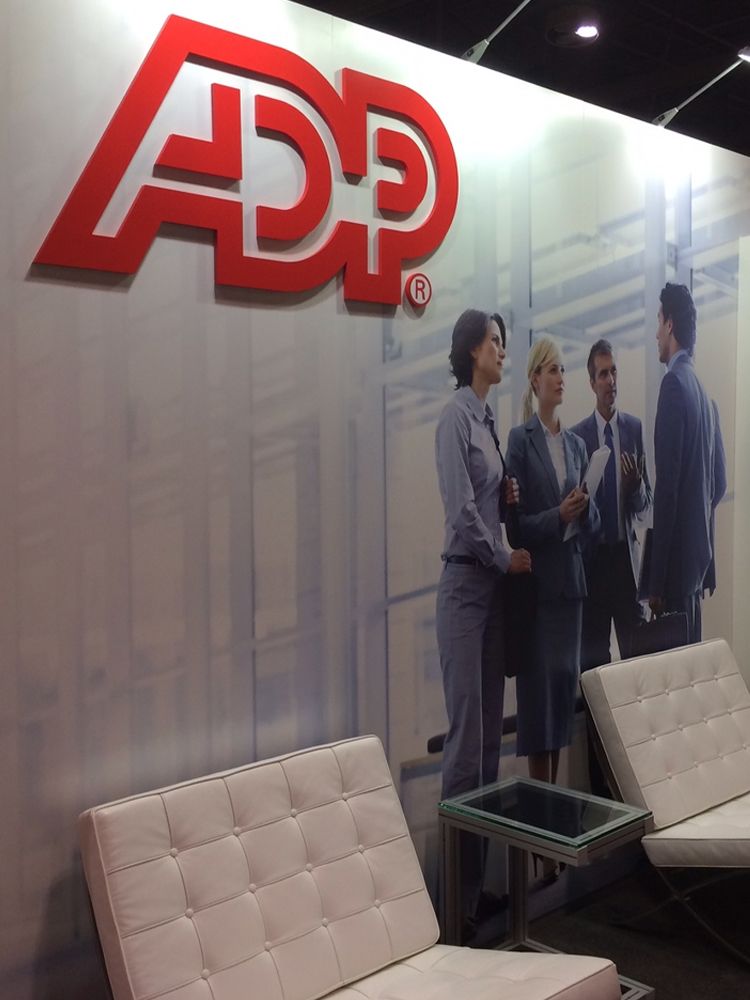 NEW CLIENT INTRO
---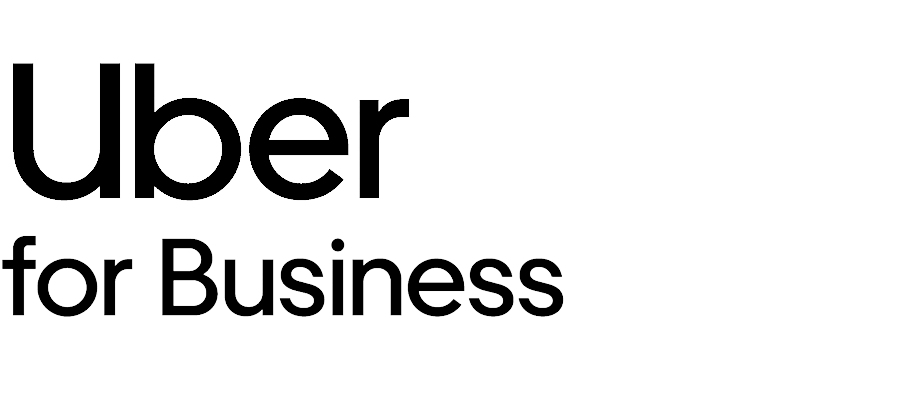 We all know Uber for Ubering whenever we're travelling, but did you know all the other things Uber do in other industries including the events space?
More than 65,000 organizations across the globe now trust Uber for Business to efficiently and reliably move their people - from employees and patients to customers and guests—and their meals. The Uber for Business suite of technology solutions is revolutionizing business travel, making it streamlined and economical by connecting people to the same Uber available in more than 700 cities across 60+ countries.
Business travel
Keep your teams connected. Make business trips less about logistics and more about business.
Courtesy rides
Give your customers a VIP experience. Control the end-to-end customer experience.
Vouchers & events
Offer your guests door-to-door transportation, at no cost to them, and in the most efficient way possible.
Commuting
Get your employees to work. Keep the cities you operate in and your employees happy and productive.
Work meals
Whether traveling for business or working late, your employees can order food delivery using Uber Eats while you control the budget.
And more...
From easy expensing to premium cars, there's lots to be gained from Uber for Business.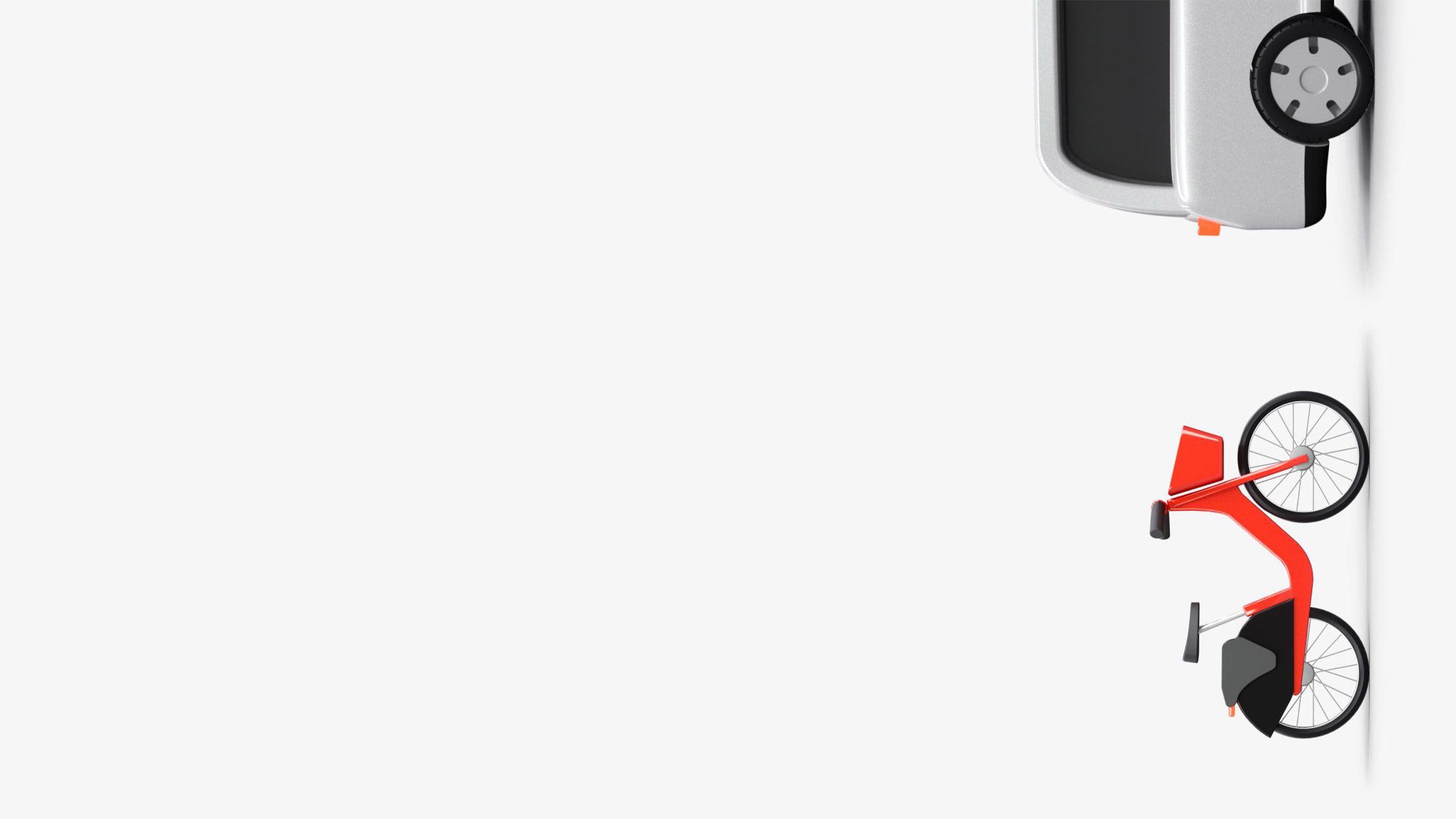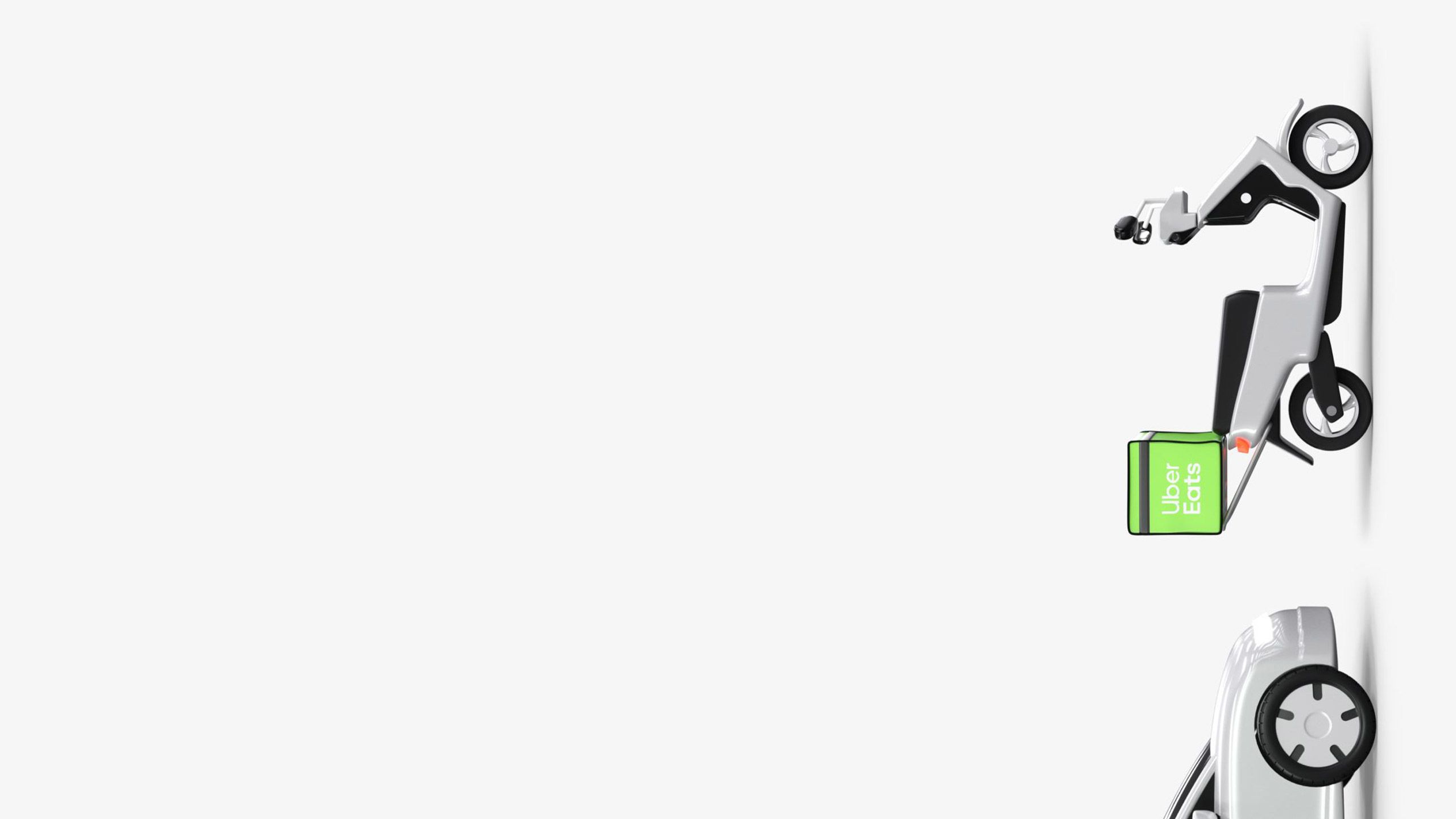 ZUANT PARTNER IDEAS
CLIENT : ADEX INTERNATIONAL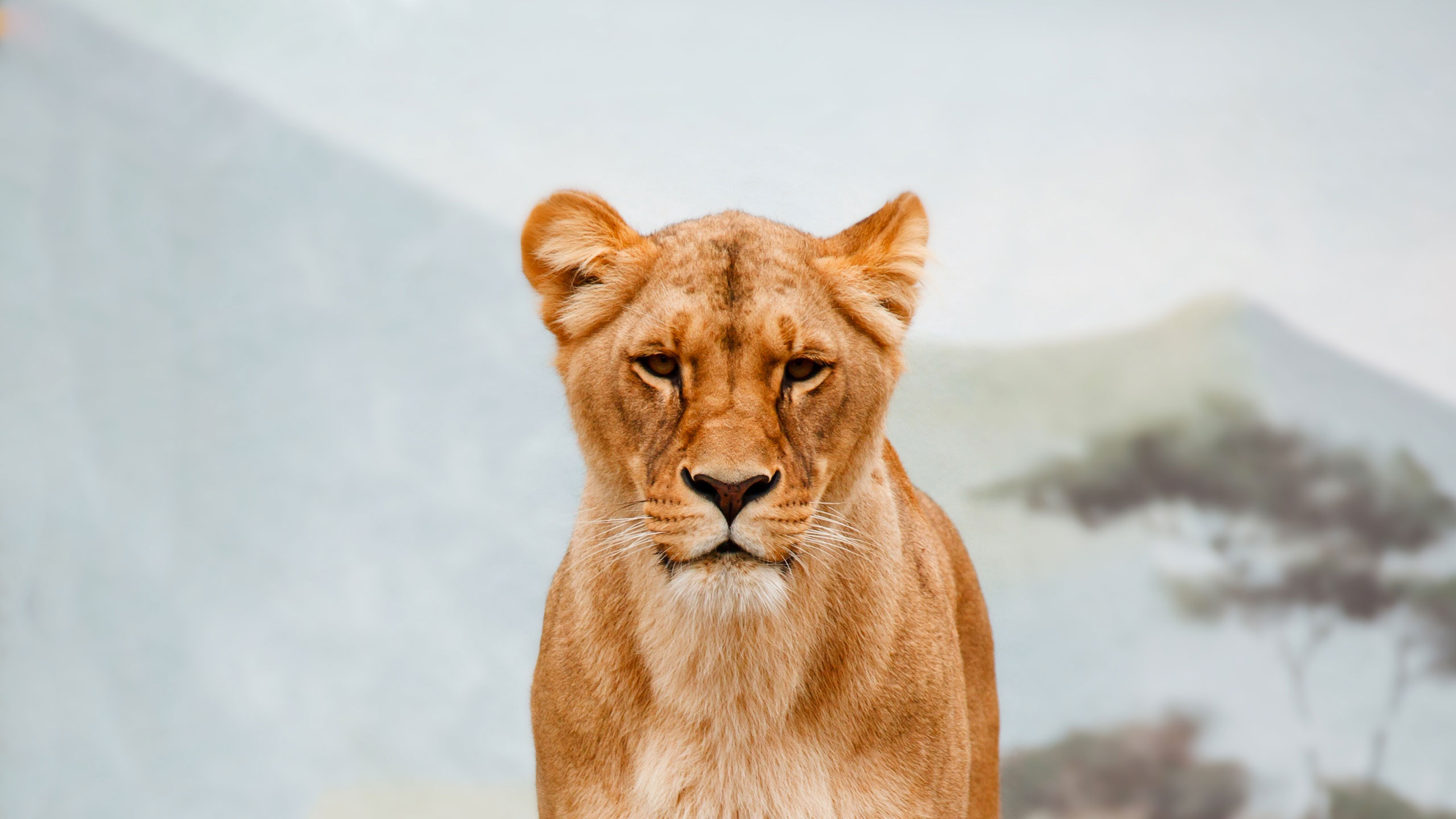 It's always interesting to look at new ways of creating an impact at shows.
This is one of ADEX International's clients at CES in January: Simplehuman who make a whole range of home products to make life just that little bit easier.
By featuring an 'outer box' design, you not only get maximum branding but also your own controlled design environment inside which creates more intrigue for passers by. In this case, the Scandinavian clean design features a full size LED video wall and demo area for their talking trash container!
Background: ADEX designs and produces exhibits, branded environments, and events; They're headquartered in Cincinnati, OH with office locations in Chicago, Salt Lake City, Limerick Ireland, and Hong Kong.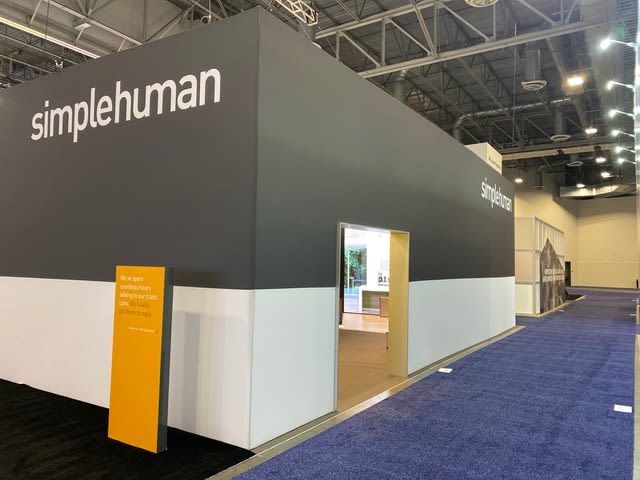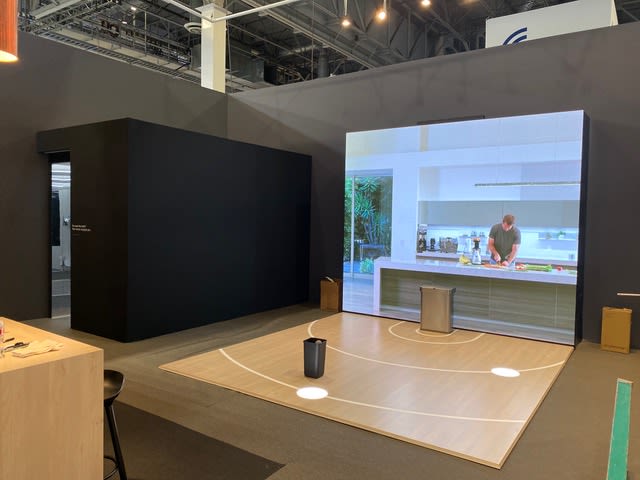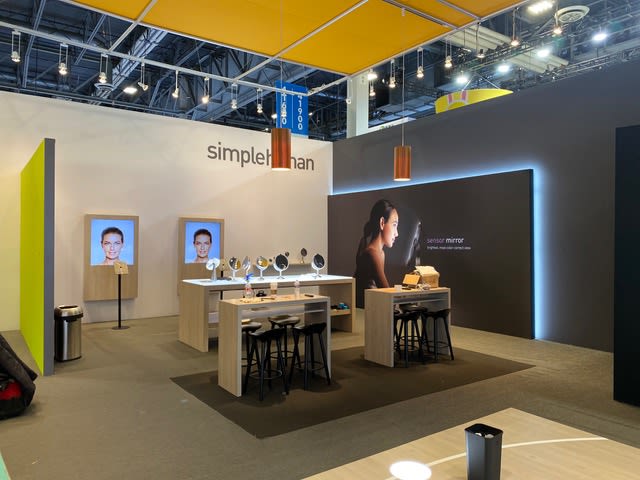 Time for Sales and Events Teams to be Equal Partners?


We all know we're now in a 'Pre-New Normal Phase' of doing business and, like in our own personal lives where we've naturally worked together to support our communities, we now need to apply this approach to business as well.

Before Covid, sales meetings were moving more online anyway, but now there may be quite a long time before face-to-face meetings start up again. Ironically, this will mean that when Tradeshows and Exhibitions get going again, they may have less visitors, but their value will increase as this becomes one of the few ways to meet in person.
This will therefore have three positive effects, on the conferencing and events industry:
A lot of businesses will discover they don't need their current amount of office space as more more people can actually work from home very effectively with the tools now available.  Maybe office space will become more sociable with hot-desking and better conference room facilities for running big internal and virtual events more easily.
With less face-to-face business contact, events and tradeshows will become even more important as one of the only ways to meet and get to know customers and prospects in person to solidify these connections.
By trying virtual events in the meantime, a lot of the technology and ways of doing things will encourage companies to apply these new discoveries to enhance their physical events – virtual success will encourage event planners to blend in these virtual tactics for delegates who physically can't attend the actual liveevent.
So the good news is that we should see significant growth in the industry in this next phase. The general view anyway is that tradeshows will be back with a vengeance come Fall and into 2021, as the regular calendar gets mixed in with all the postponements.
Sales needs to sit up and embrace these new opportunities to develop new business in a new way. No longer can they engage as Lone Rangers. Teamwork is now key to blend all the skills and disciplines to make this work.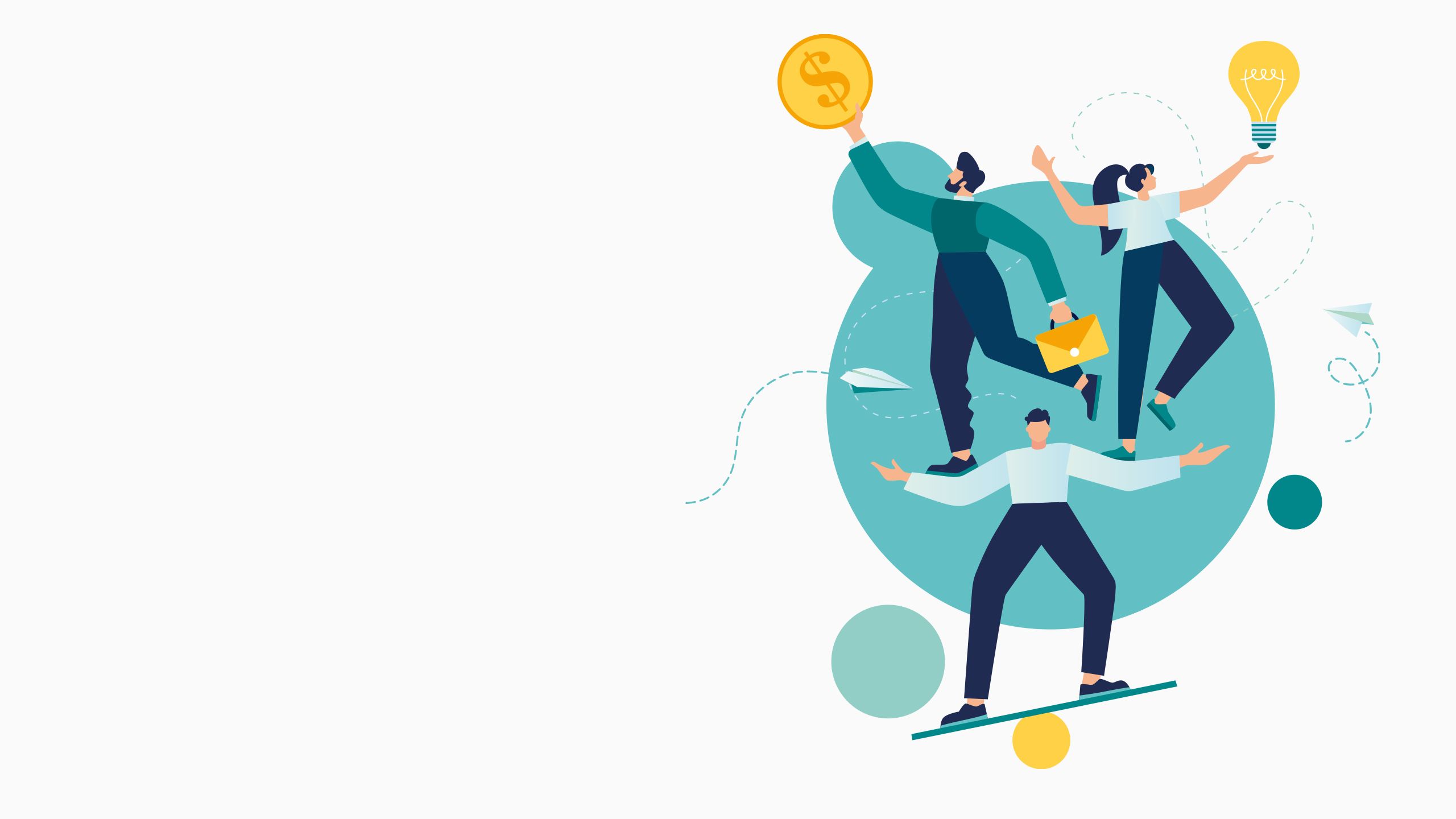 Zuant Selected for Nancy Nardin's Top Selling Tools for 2020
There are some other great apps as well of course
Click below to take a peek!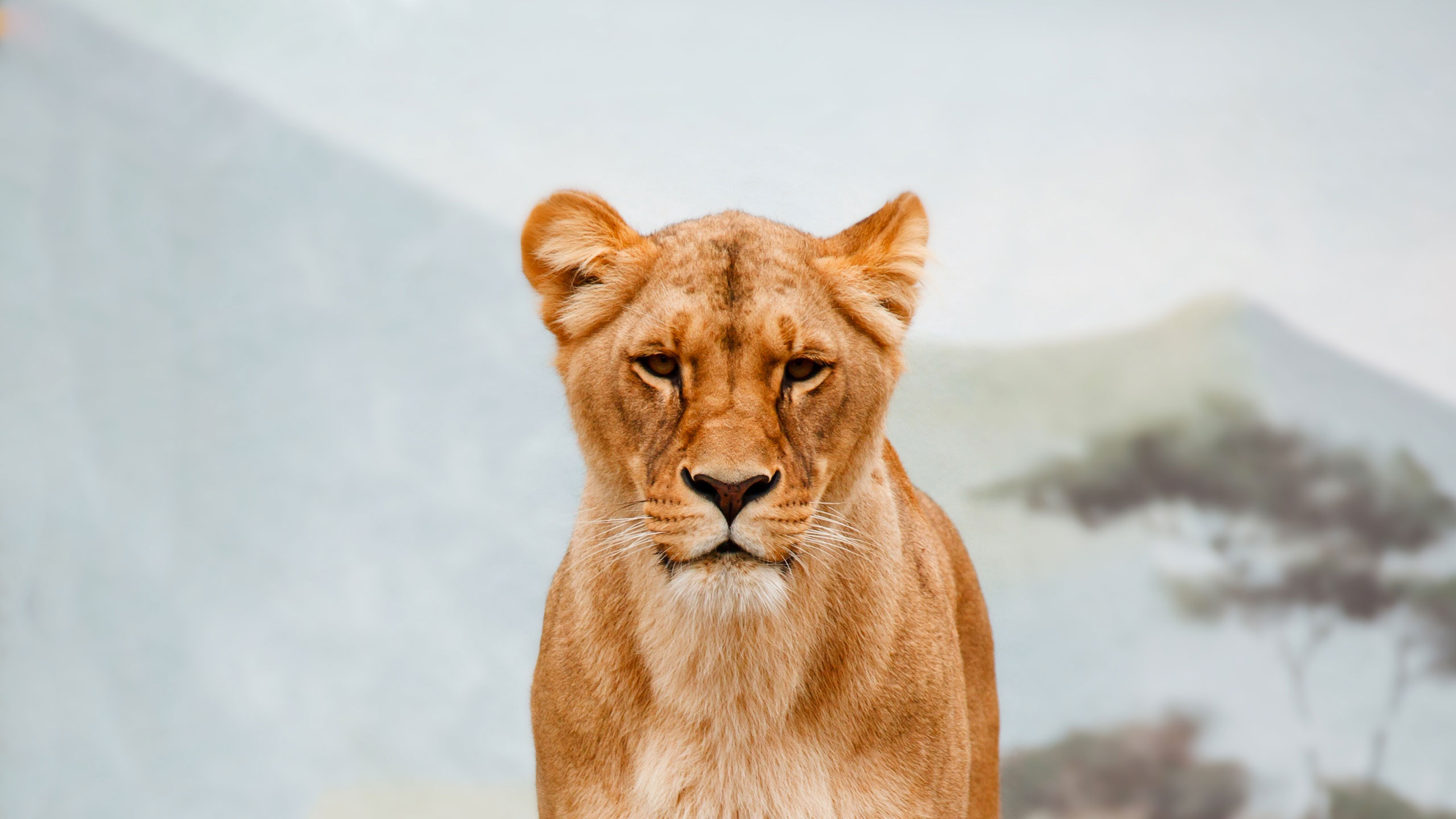 A P P S
OUR FAVOURITE APPS OF THE MOMENT
What3Words

&

Prizmo Go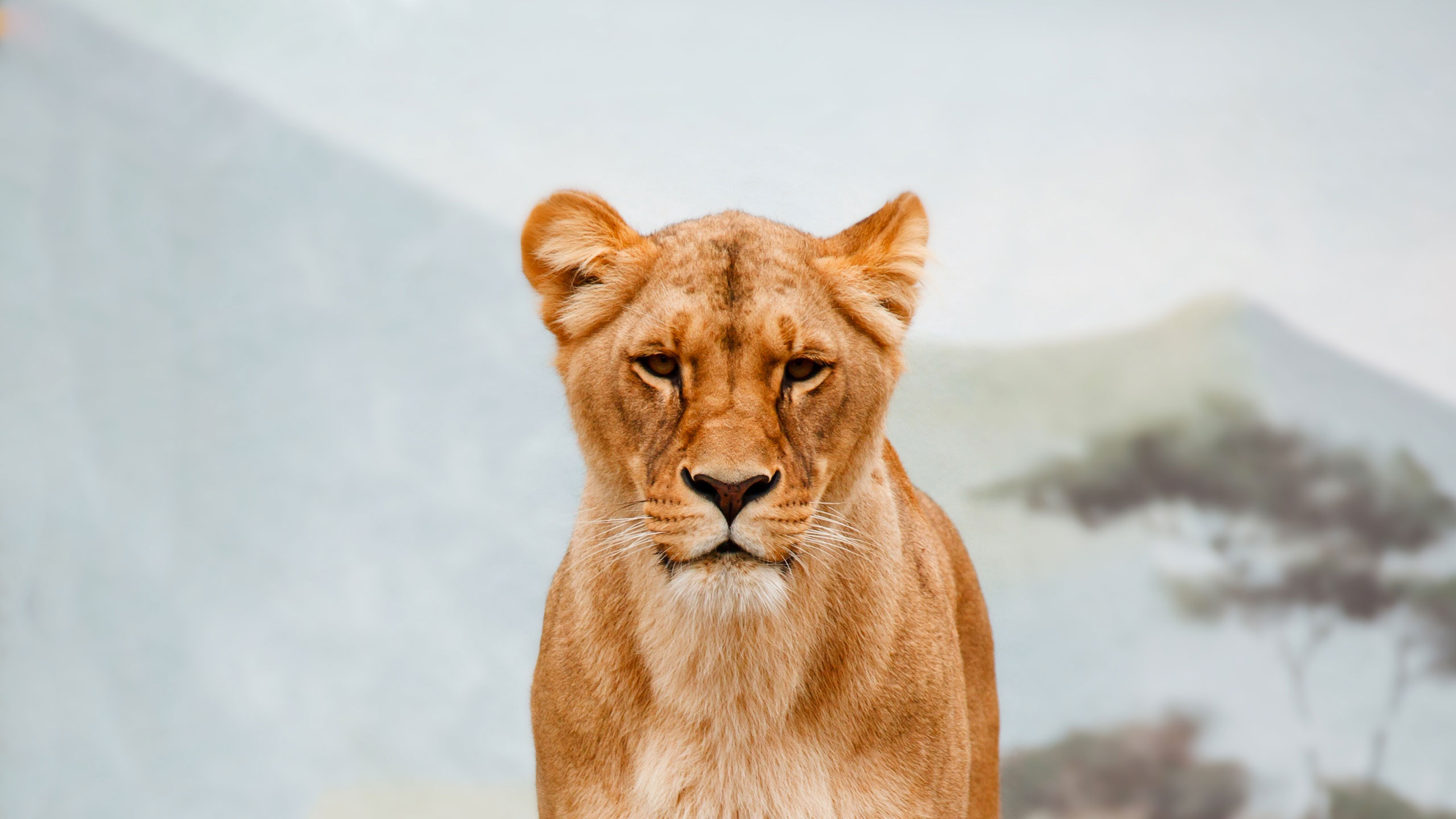 What3Words
what3words is a really simple way to reveal your location in an emergency.
Each 3m square in the world is assigned a unique 3 word address that will never change.
For example ///filled.count.soap marks the exact entrance to what3words' London headquarters.
3 word addresses are easy to say and share, and are as accurate as GPS co-ordinates.
51.520847,  -0.19552100 ←→ /// filled.count.soap
The vision is to become a global standard for communicating location. People use what3words to find their tents at festivals, navigate to B&Bs, and to direct emergency services to the right place.
Discover the what3words app: https://what3words.com/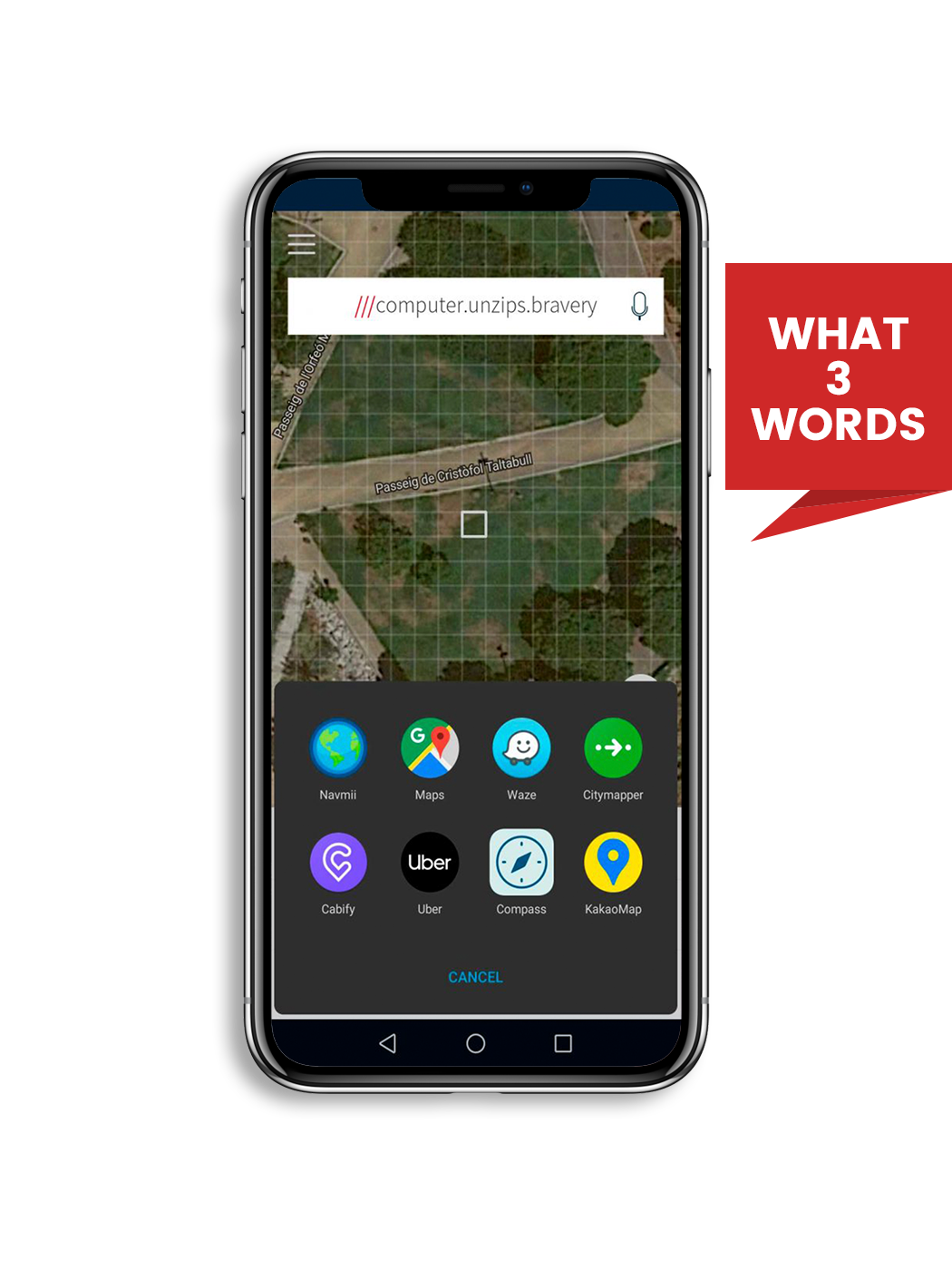 Prizmo Go - Text Grabber
Aim at text. Shoot. It's yours! Prizmo Go lets you quickly grab text with the camera. After text is recognized in a blink of an eye, you can interact with it in many useful ways. Or just send it to other apps. And if you've got a Mac, you can even copy/paste it there. No more retyping. Feels like magic, just at your fingertips.
Additionally, Prizmo Go provides rich interactions with the captured text. After shooting, text from the original picture is revealed, and swiping through it allows fast and accurate text selection directly from the image. Selected text can then be read aloud, or you can tap to browse to any printed website address, call phone numbers, trigger Mail app from an email address, or even reveal physical address in Apple Maps and initiate navigation to that place.
Try it for yourself!
https://creaceed.com/prizmogo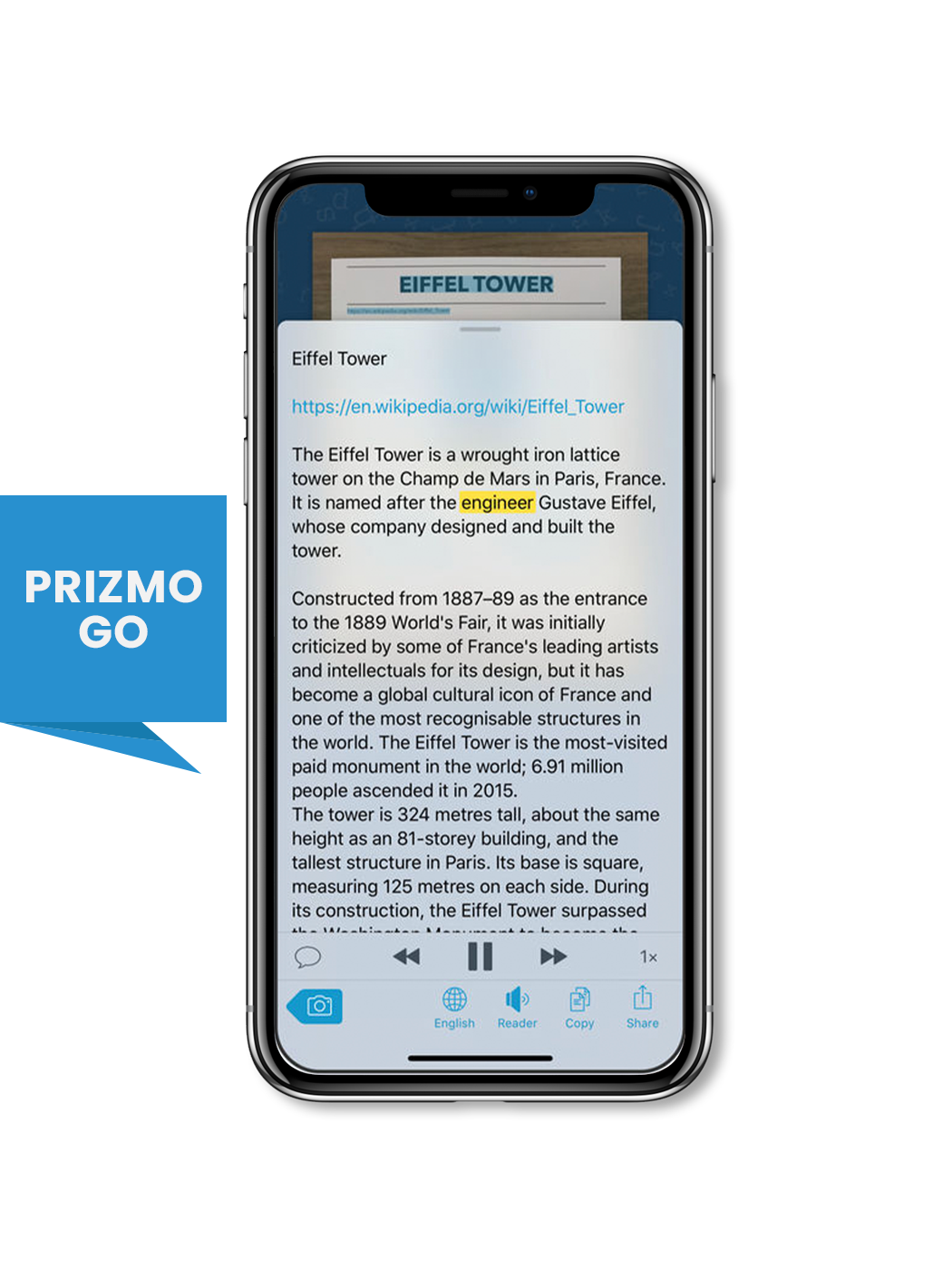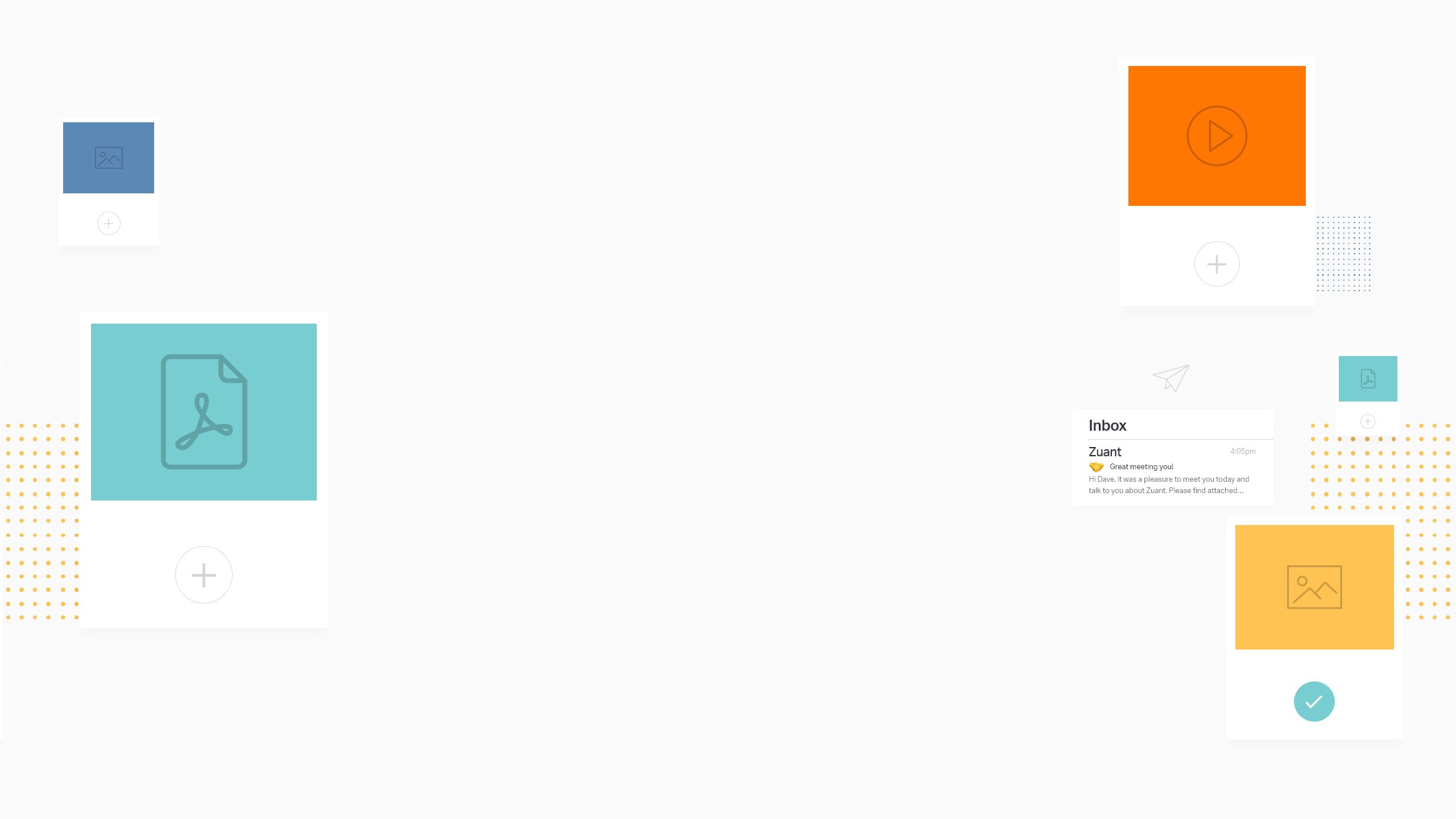 Sync
Safety
Remove the worry of leads not being synced after a show with our new Sync Safety Notification!
Your Show Workers will always be notified when they have leads which have not been synced yet; this is super handy for when they've been working offline at an event.  
Nothing will be missing from your lead report at the end of a show, and no rental devices will be handed back without all leads being accounted for.
A pop-up will appear on the home screen, letting you know about any unsynced leads on the device.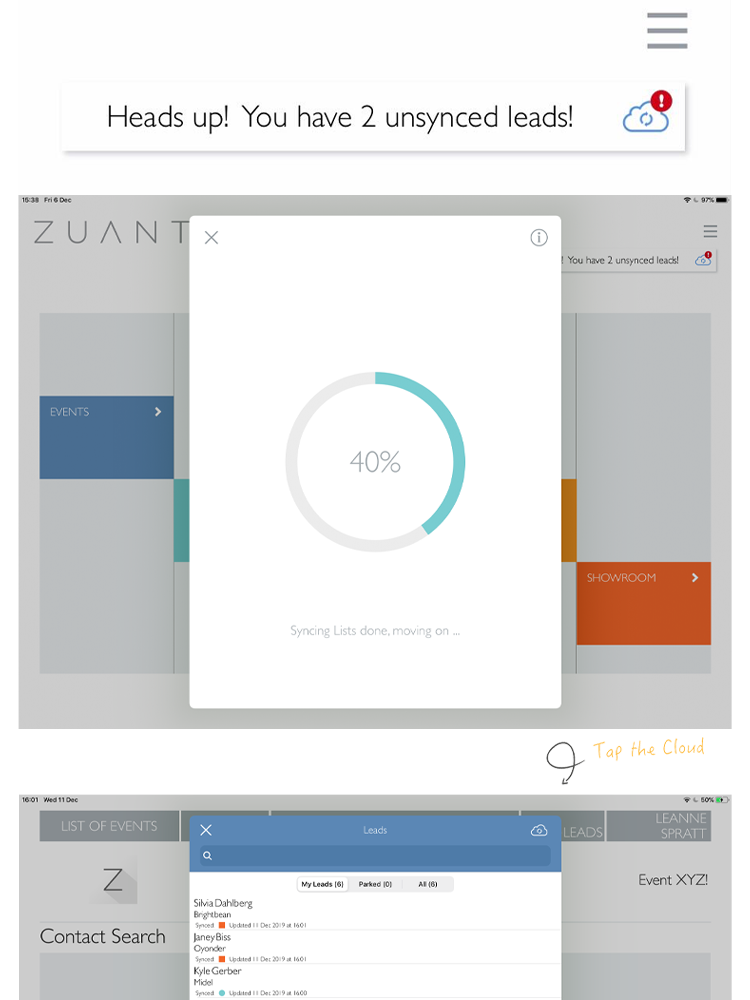 Follow-Up Email Reporting
Gain insight on your follow-up email performance
Be on top of your lead follow-up by tracking the performance of your Thank You Emails with Email Reporting in Zuant Cloud. 
You now have the ability to monitor the performance of the thank you email which was sent for your event. You can review how many were sent, opened, clicked and failed. 
You can change the charts from a bar chart to a line chart or a table. As well as changing the chart type, you can drill down and export a filtered set of leads. For example, you may want to only export the leads which have clicked through.
Happy analysing!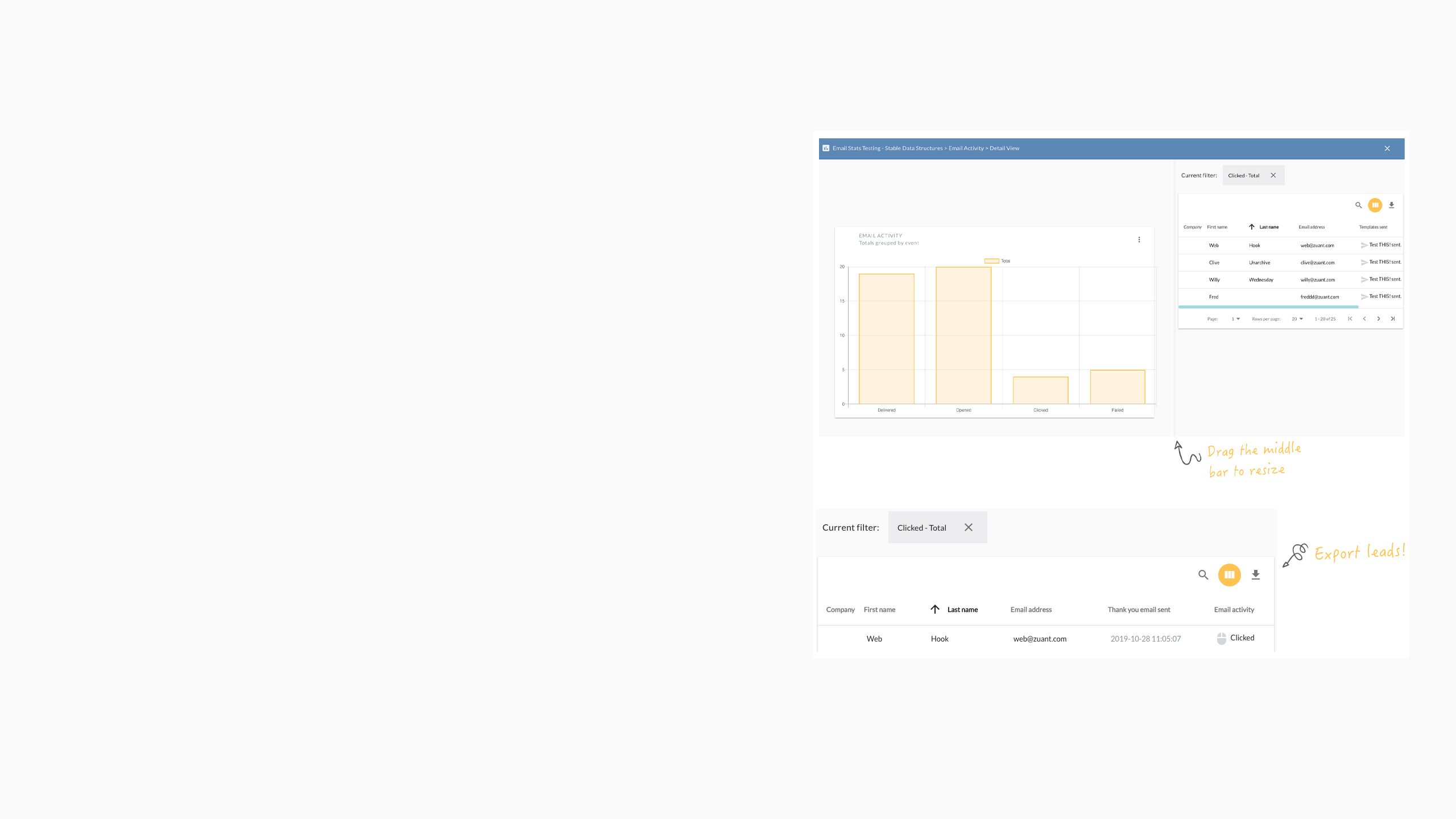 Improved Business Card Scanning
Watch the magic happen in real-time!
You'll need to ensure you're running iOS 11 or above in order to update Zuant from January 2nd 2020 and here's why...We have been developing our High Speed OCR Business Card Scanning to improve the quality of the information pulled from the card into your form. This is a unique Zuant feature which avoids all the time delays in a remote Call Centre team doing this for you overnight!
The feature now utilizes video technology to capture the information from the business card which greatly improves the scan result. 
You'll be able to see the contact data being recognised in real-time and a traffic light system will prompt you to take the picture at the right time.  The status will go from saffron to aqua. (so now you know!)
Aqua lets you know it's time to go ahead and capture the image. Attending an event with visitors from across the globe? No problem: The new OCR tool boasts a user controlled language filter, so you can choose there and then which language you need to scan providing more flexibility and accurate results. 
The following languages are available:
Chinese Simplified & Traditional, Czech, Danish, Dutch, English, Estonian, Finnish, French, German, Greek, Indonesian, Italian, Japanese, Korean, Norwegian Bokmal & Nynorsk, Polish, Portuguese, Russian, Spanish, Swedish, Turkish, Ukrainian 
Search Filter on Lookup Widgets
Quickly narrow down your answer list on a lookup widget
It's tiresome scrolling through a long answer list, trying to find a specific product or country value.  Easily find the answer you are looking for with our improved lookup widget!
We've added a search filter on the lookup widget which will save your team valuable time, and ensures you're still capturing the correct data at events.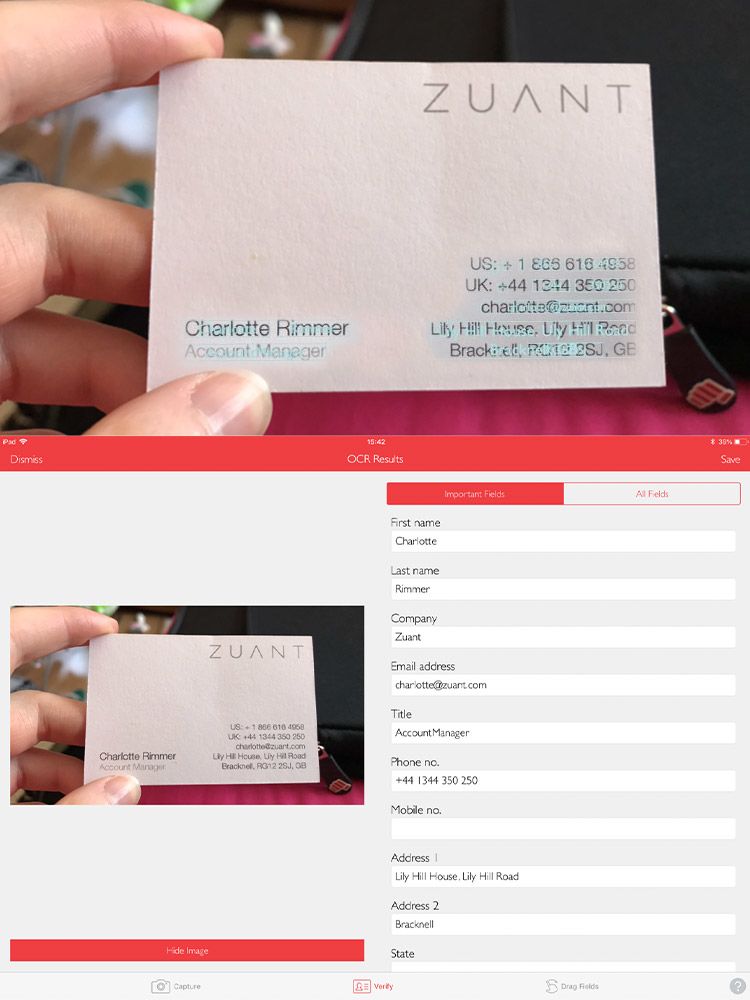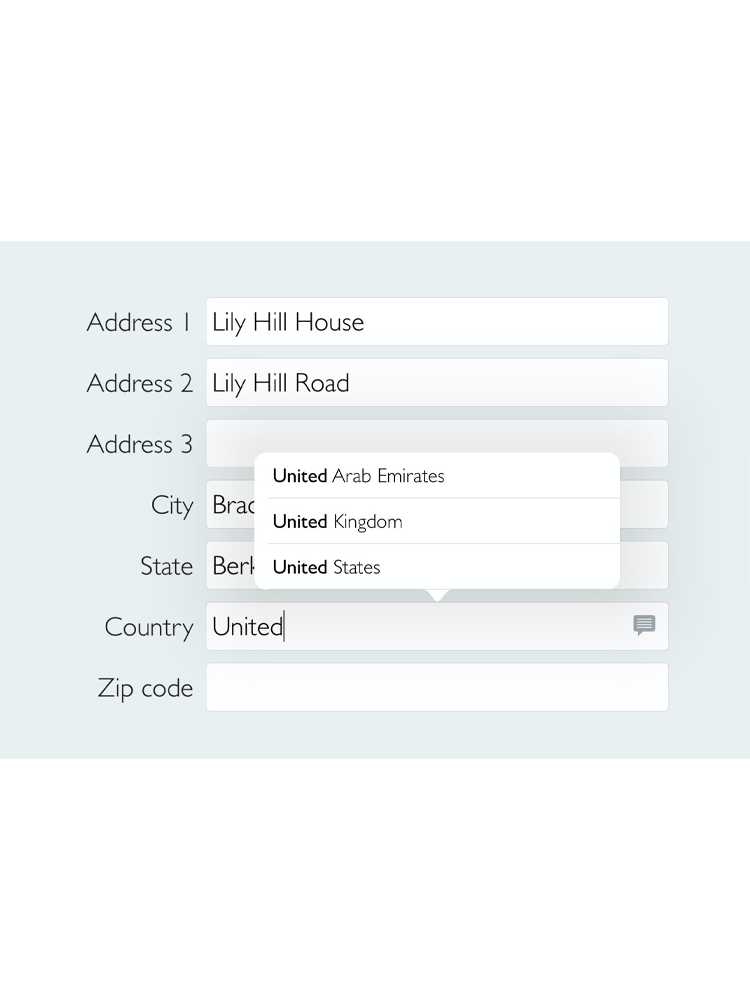 Overview Reporting
Being able to compare and analyse leads across events over time is important.  With the Lead Reporting Chart & Event Overview Export on the Events Dashboard you can quickly gain insight into your overall lead statistics.  Here's how!
Lead Reporting Chart
Change the chart view by tapping the three dots and selecting either: day, week, month, quarter or year.  Once you've selected your view, set your desired date range.
You can export the statistics by clicking the three dots again and hitting 'Export csv' option.  The export will change depending on the criteria you have set on the chart.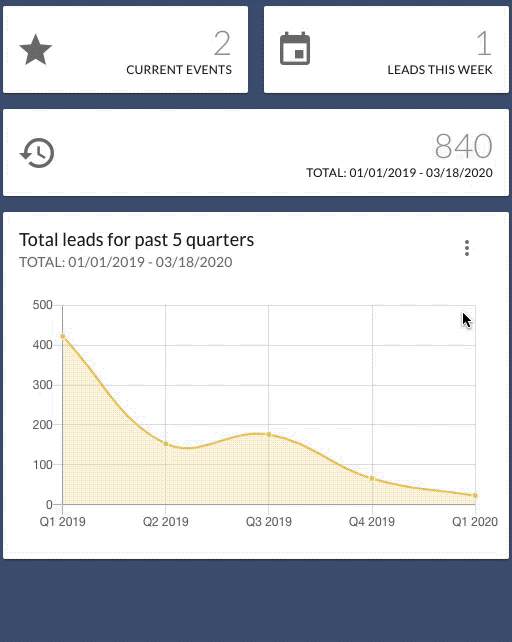 Event Overview Export
You can also easily export your Event Dashboard by taking the following steps. Again, click the three dots in the toolbar and navigate to 'Download Event Stats'.
This will provide you with a complete overview of your account.  The number of events with leads, the total number of leads and total number of parked leads. You can change the date range for the export by clicking the filters tab and setting the range prior to hitting export.  
More information on Event specific reporting can be found via the following help article:  Real-time Event Reporting.
Zuant App for Android
The wait is over, Zuant is available on Android
Find out more: launch of Zuant for Android. 🎉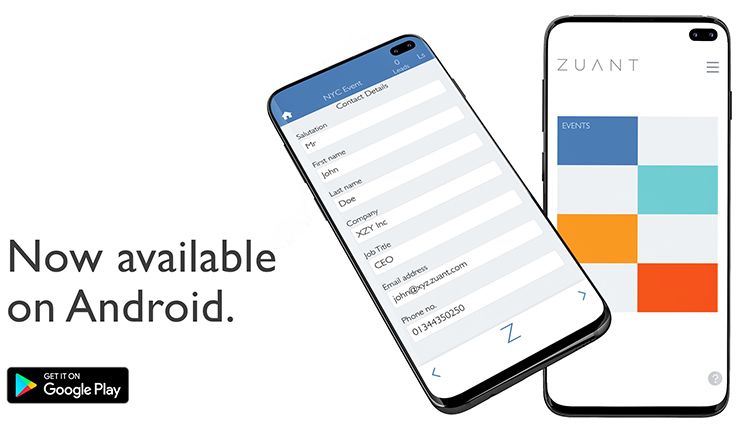 And finally in lockdown….
Let's have a picture of your Zuant Beach Bag in a home environment for the moment please! This is Ed's choice so far, but you can do better!